I've had this guy for about 8 months now and haven't had any new growth:( it's not losing any leaves either and is getting lots of bright indirect light. Any suggestions would be greatly appreciated!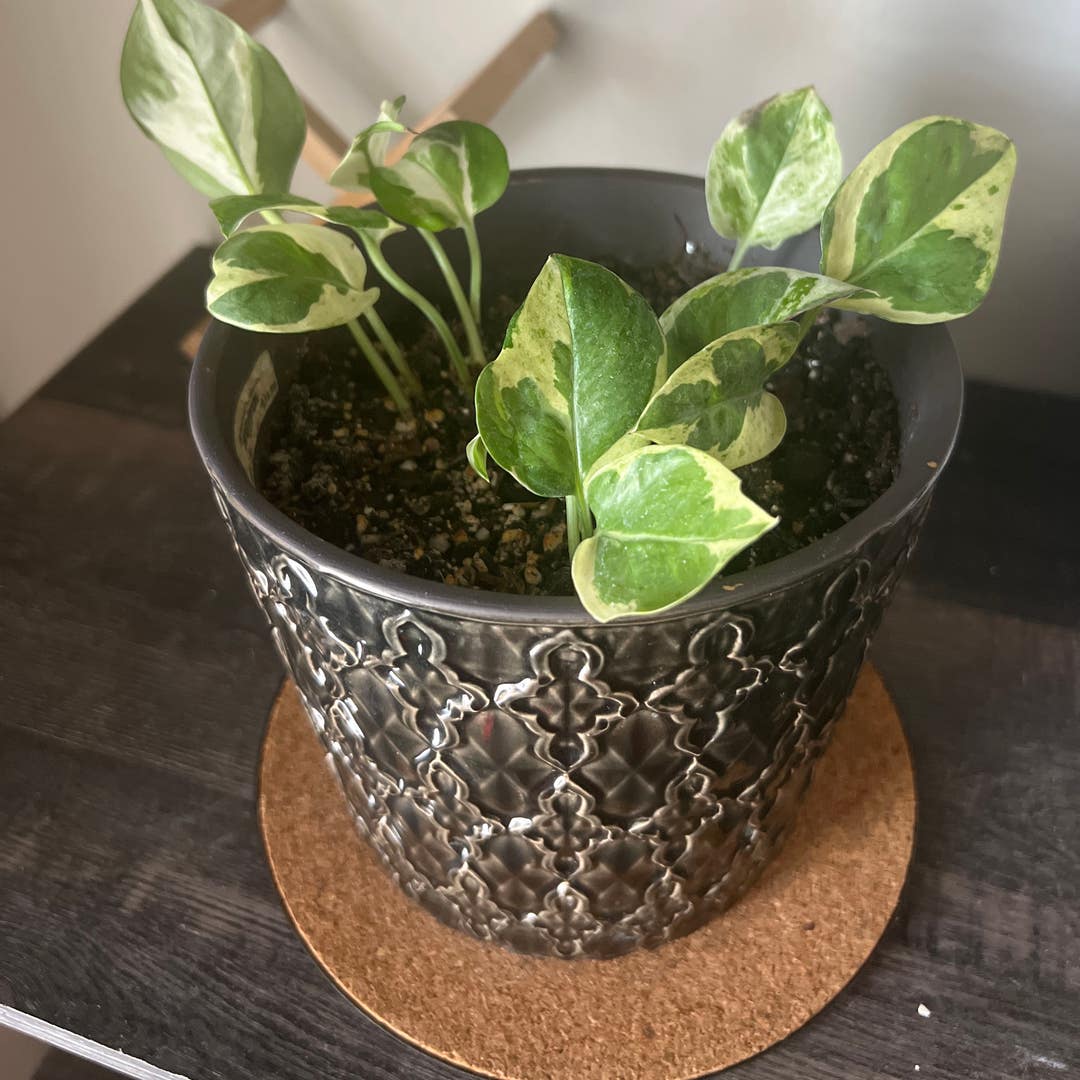 See more content like this
Growing healthy plants can be intimidating, but you're not in it alone. Get inspired from other Greg users!
Discover the Community