Community
Posted 3M ago by @sweetsucculent
My plant turned very pale this winter and has a few dark dried area on leaves. I cut out the dead and I've misted more often. Thoughts?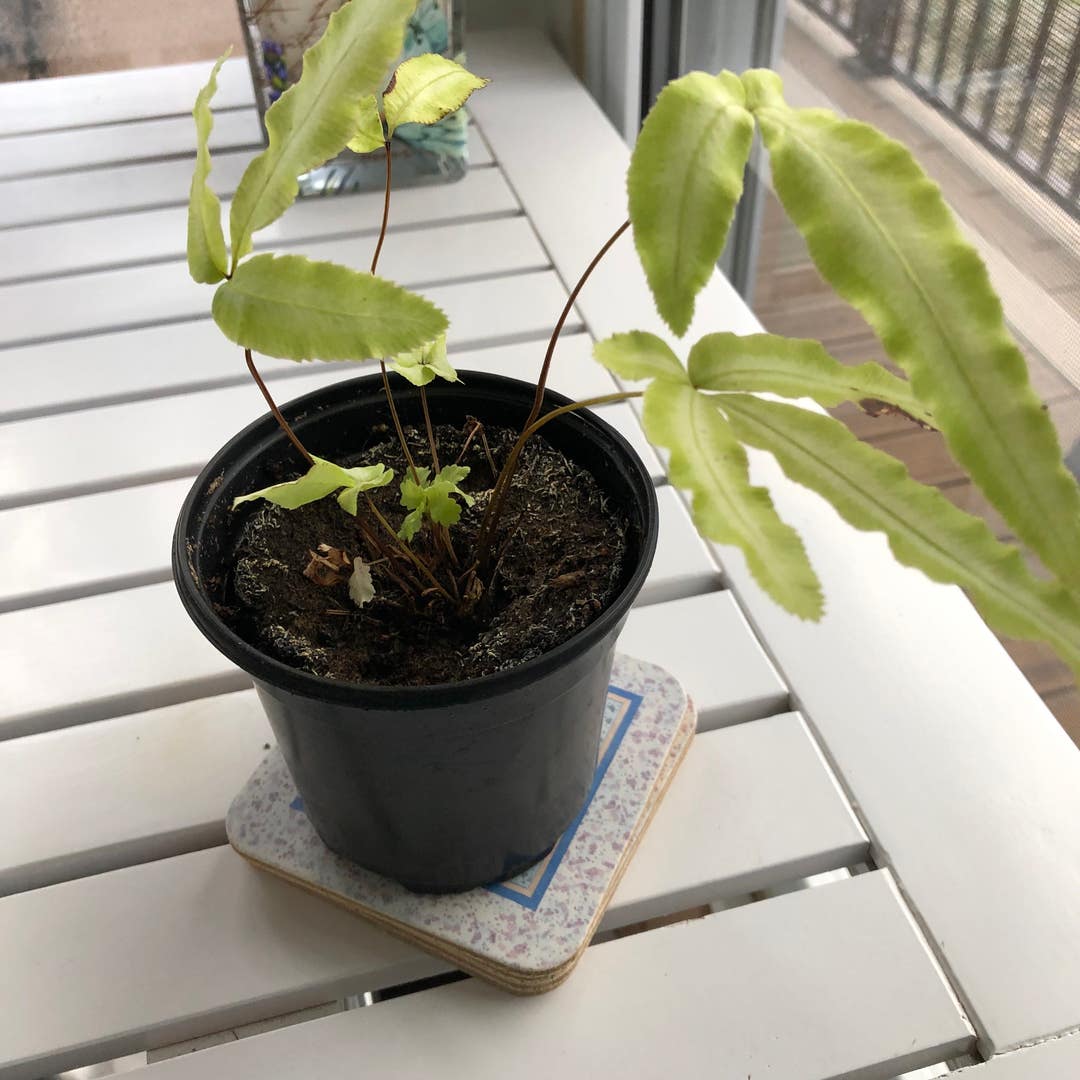 Best Answer
See more content like this
Growing healthy plants can be intimidating, but you're not in it alone. Get inspired from other Greg users!
Discover the Community