my Gerbera bicolor (transvaal daisy )flower is falling
my plant's flower is literally dying. help me please !!i only watered her once. it could be because it needs more sun.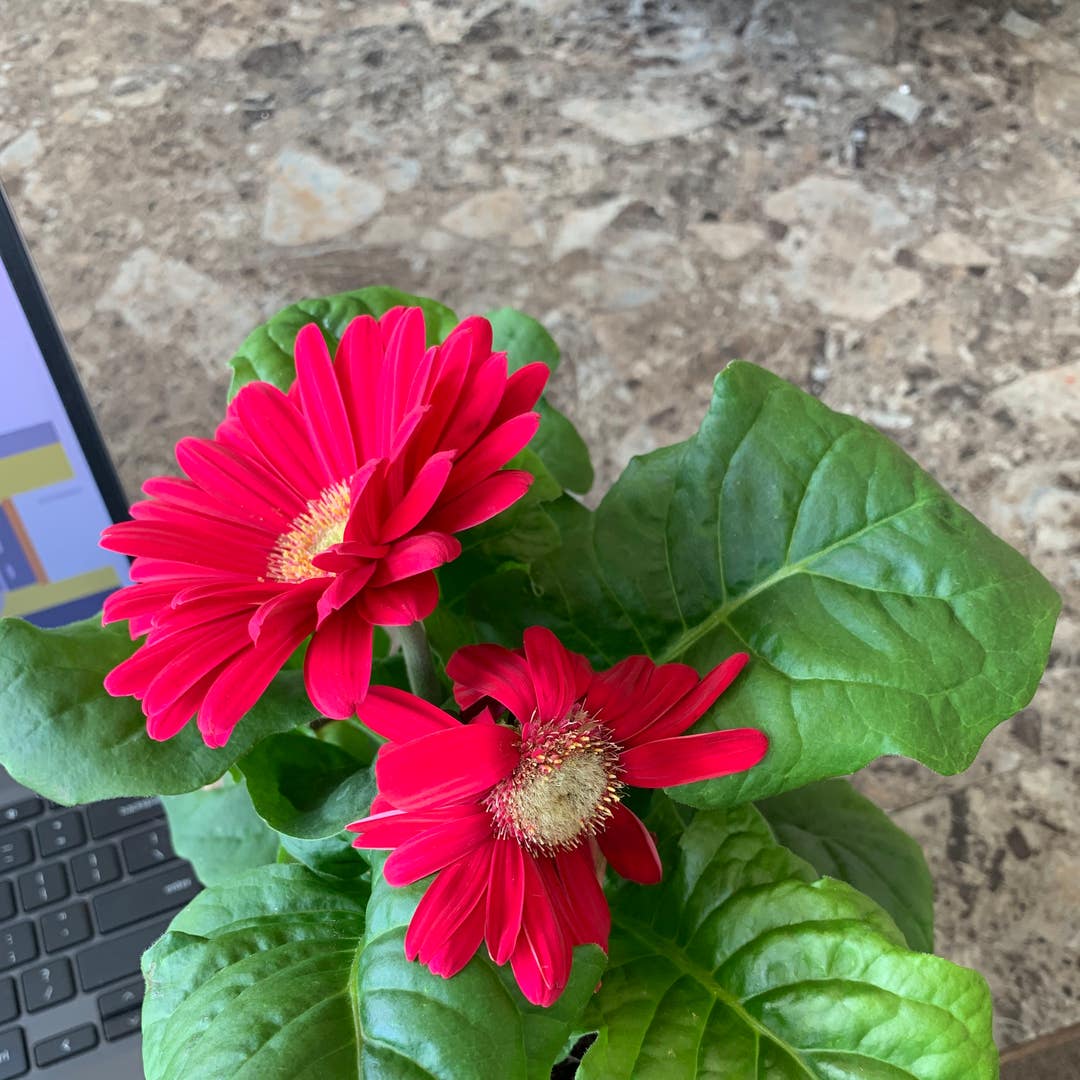 Best Answer
See more content like this
Growing healthy plants can be intimidating, but you're not in it alone. Get inspired from other Greg users!
Discover the Community