Community
Posted 7M ago by @Amyrosecessna
This guy is growing out of control and seems kinda leggy maybe. I have read you should prune them to keep them bushy but I don't really know what I'm doing. Any tips?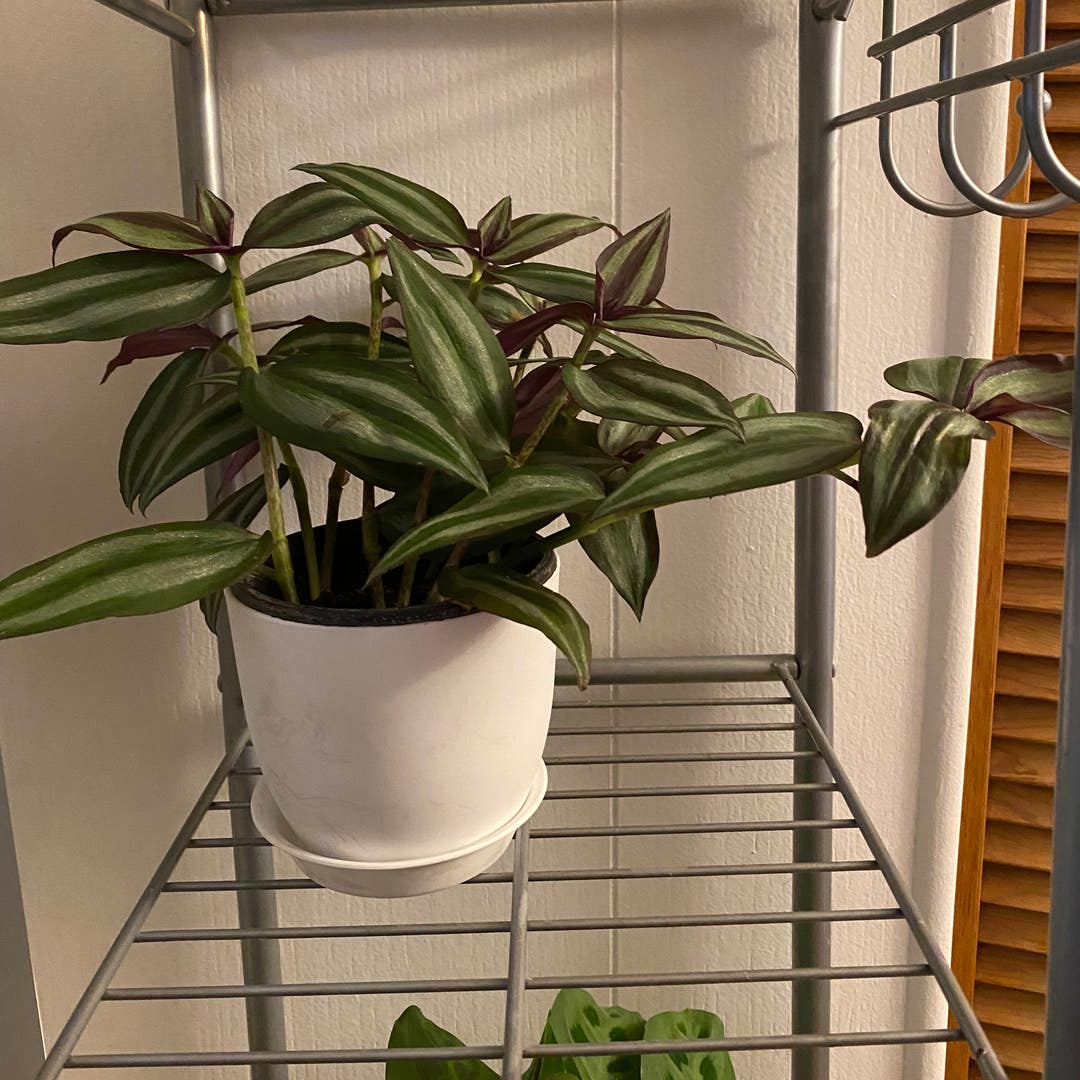 Best Answer
See more content like this
Growing healthy plants can be intimidating, but you're not in it alone. Get inspired from other Greg users!
Discover the Community