Community
Posted 2M ago by @kingpinkorede
What are these on my strings of turtles?
I know they are part of the plant, but what role do they play? I've trimmed them before but they just grew back. Should I cut them again or are they better left alone? #stringsofturtles #peperomia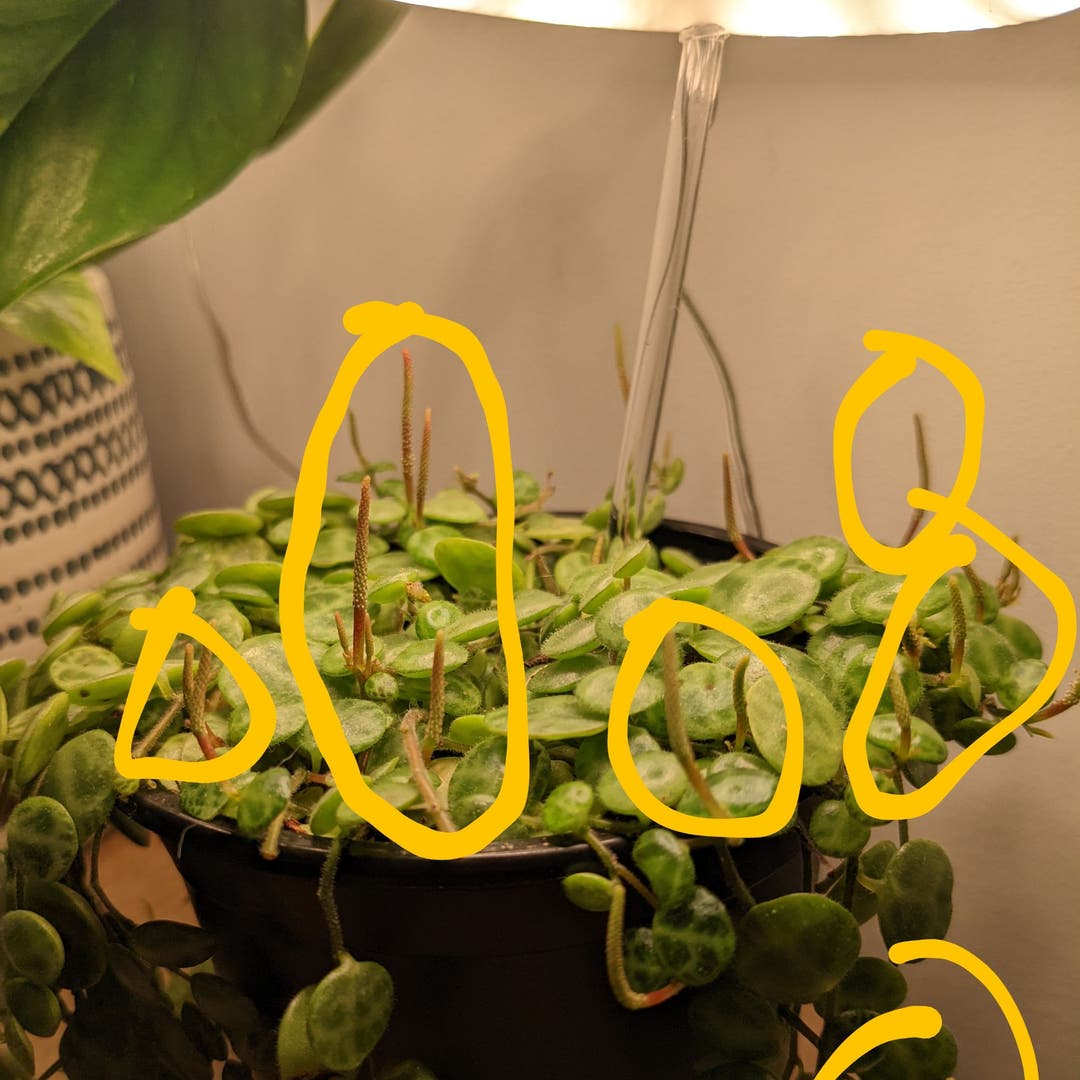 Best Answer
See more content like this
Growing healthy plants can be intimidating, but you're not in it alone. Get inspired from other Greg users!
Discover the Community