Community
Posted 1w ago by @hailey.jaynes
I recently watered my peace lily from the top as i thought I had successfully evicted all fungus gnats - I haven't seen an adult fly in weeks! But when I did so all of these tiny white worms came flowing out with the drainage. Are these more larvae? I don't understand how they are getting into the pot after I have been exclusively bottom watering (prior to this) and have allowed the top soil to dry entirely. The topsoil has no evidence of larvae that I can find, and is covered in cinnamon. Any thoughts on how they are still getting in? How should I get rid of them? There seems to be at least 100 or more larvae, should I be worried about root damage? HELP!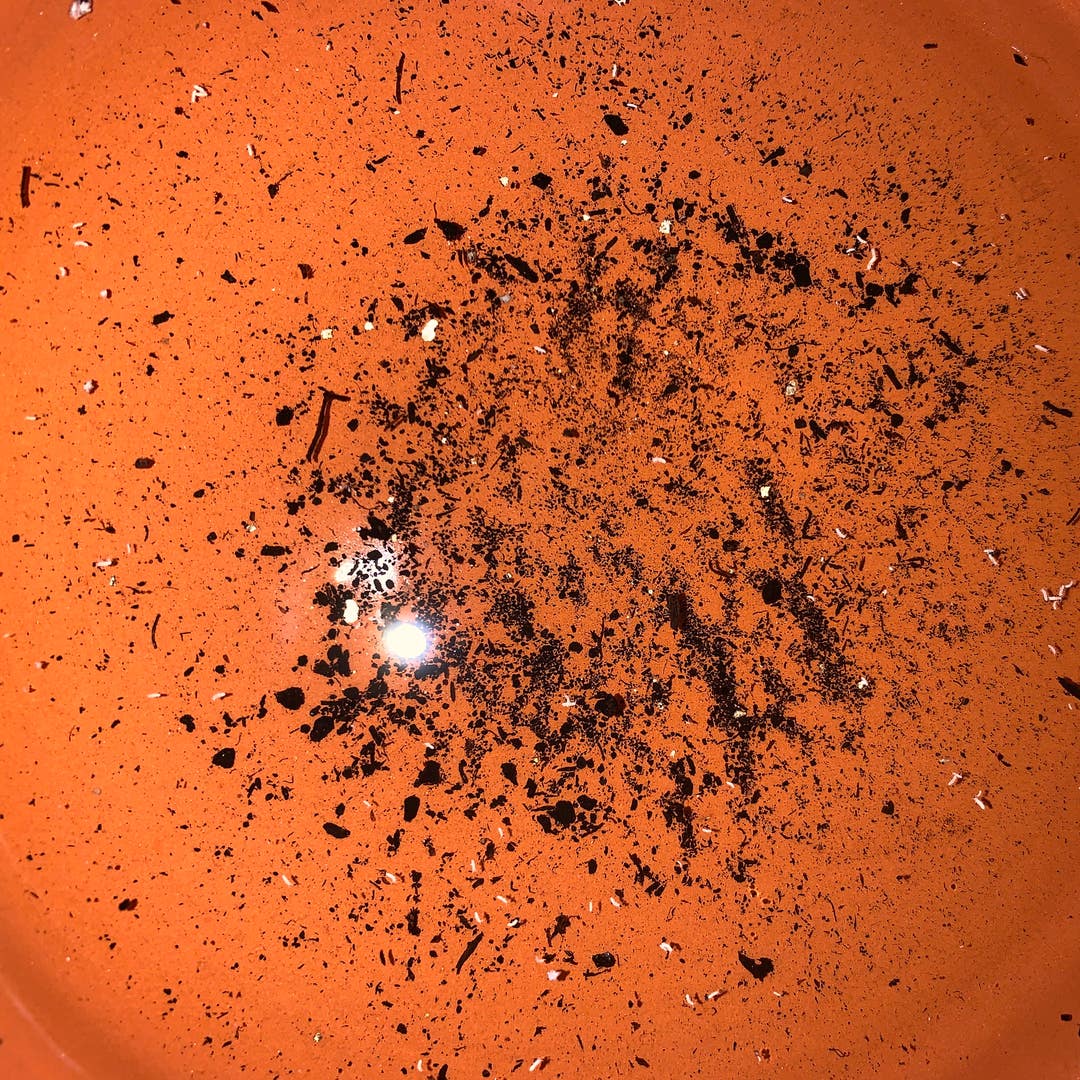 See more content like this
Growing healthy plants can be intimidating, but you're not in it alone. Get inspired from other Greg users!
Discover the Community