Community
Posted 3w ago by @RobustImpatiens
Roots growing out of orchid pot. I repotted her in the spring. She and several of her siblings have roots growing through their potholes. Should I be concerned?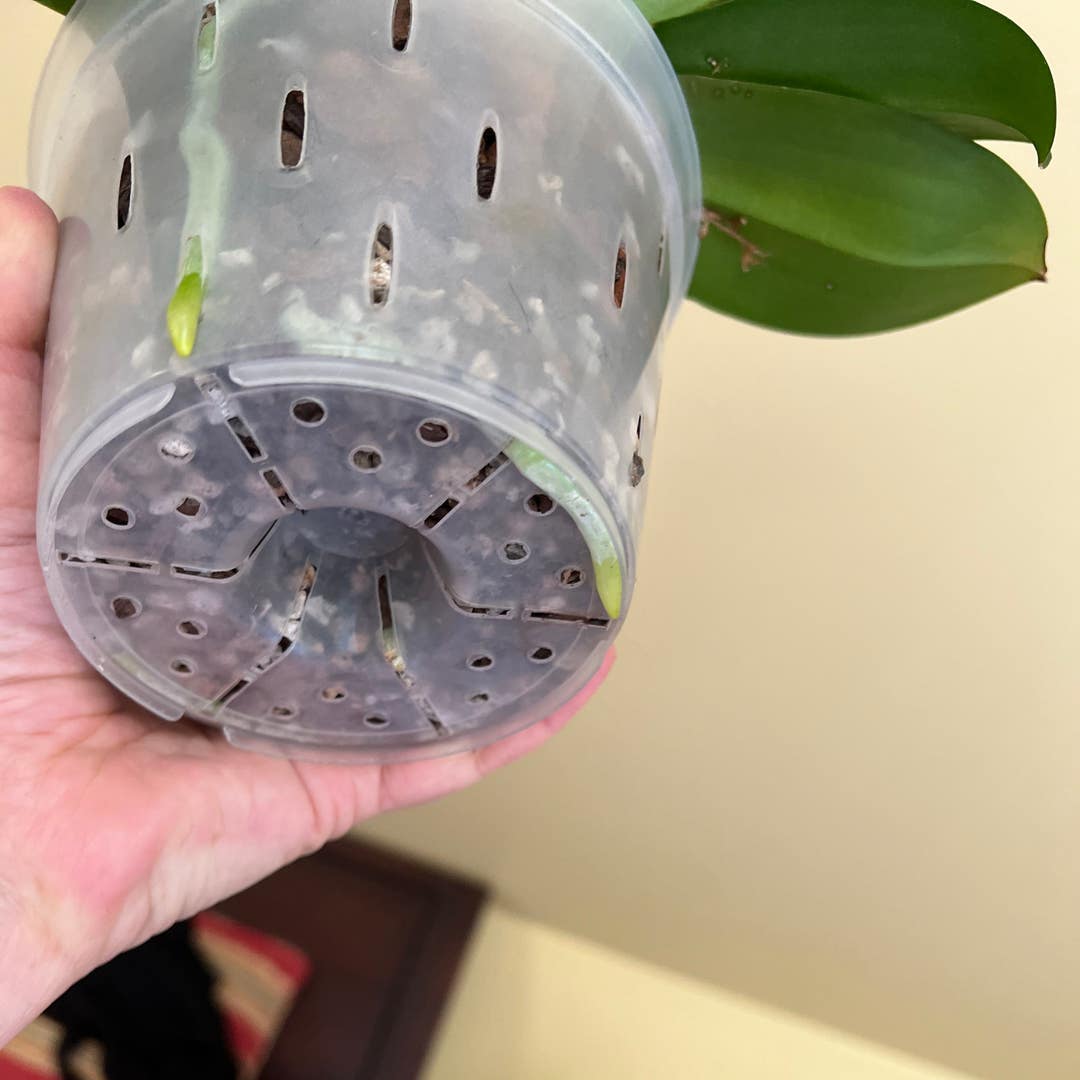 See more content like this
Growing healthy plants can be intimidating, but you're not in it alone. Get inspired from other Greg users!
Discover the Community