Community
Posted 1w ago by @EricaEvergreen
Imperial Green Philodendron Help!
Hi there! I got this new imperial green philodendron a few weeks ago. It's been putting out new little leaves, but I just noticed this yellowish-blackish leaf. Does anyone know if this is a watering issue or something else?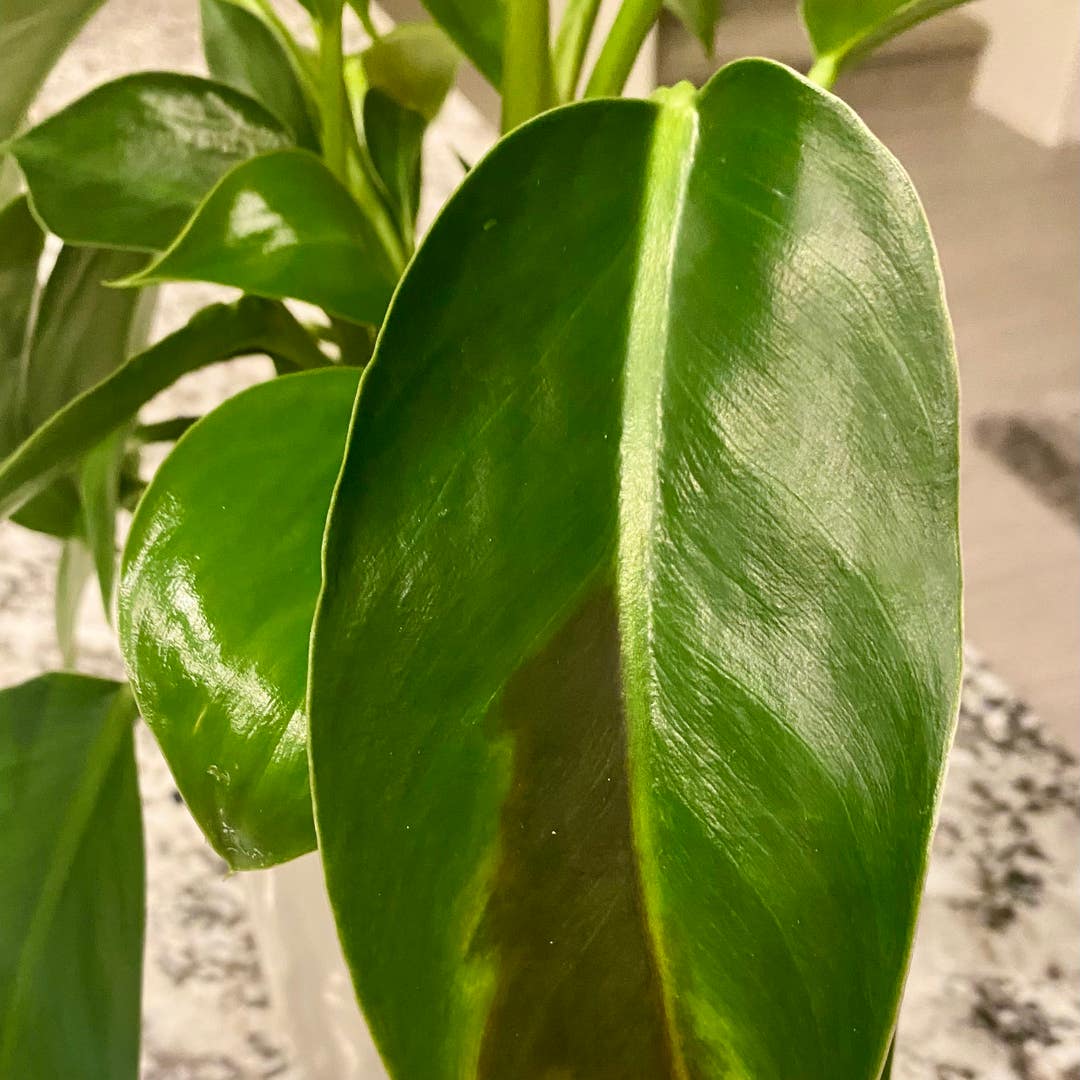 3ft to light, indirect
4" pot with drainage
Last watered 1 week ago
See more content like this
Growing healthy plants can be intimidating, but you're not in it alone. Get inspired from other Greg users!
Discover the Community