My terrarium is dying and idk what to do to help her
Idk what plant is inside, but I've got two terrariums with it in there and both are dying please help!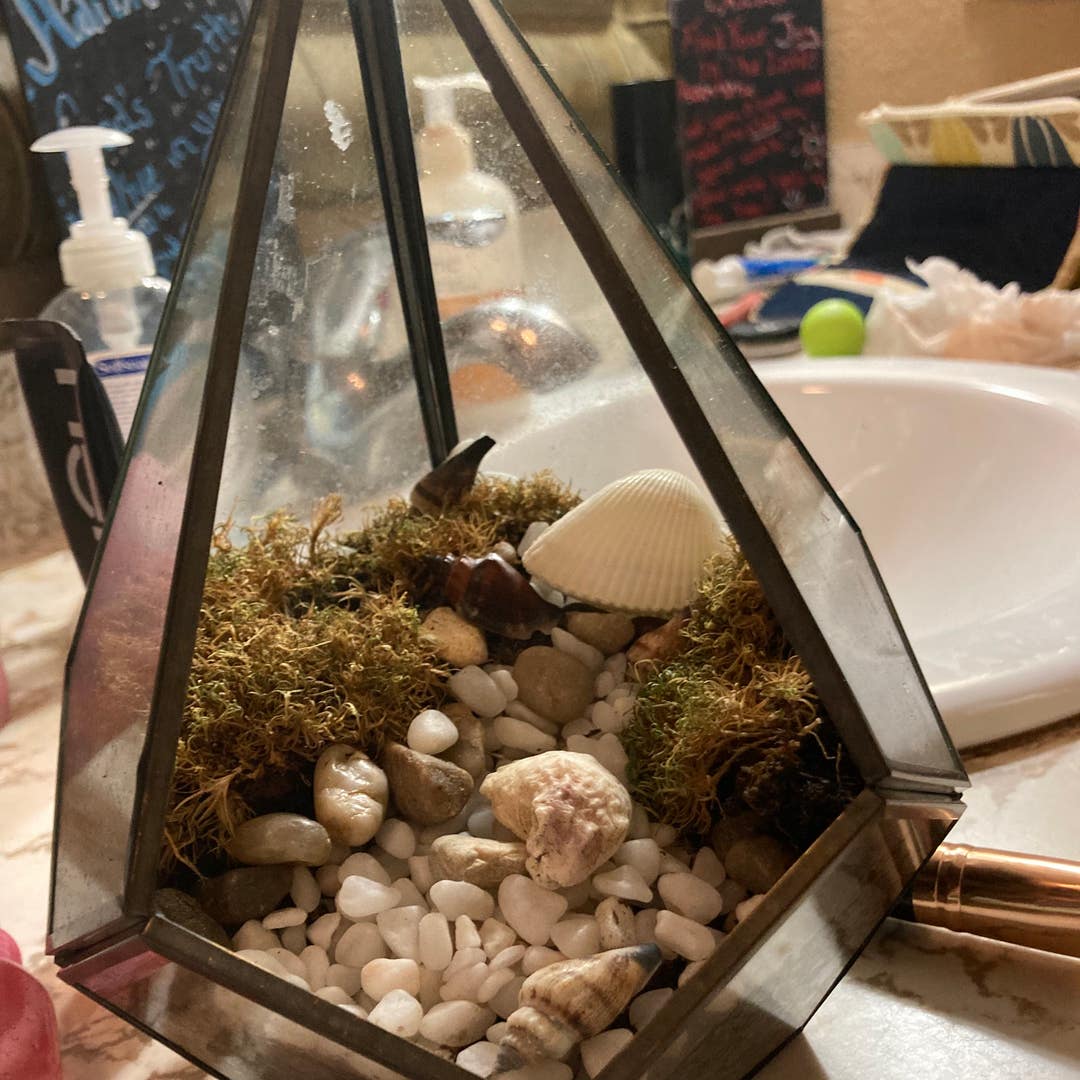 See more content like this
Growing healthy plants can be intimidating, but you're not in it alone. Get inspired from other Greg users!
Discover the Community