Community
Posted 2w ago by @HKMisawesome
Just got back from errands with a NEW PLANT! Whoo! I had seen this exact plant before and really wanted it but decided it was overpriced…I went back days later and found it was the last one and on sale! Score!
Any care tips? The tag says it's a Dragonsbreath. Sorry for the bad lighting haha.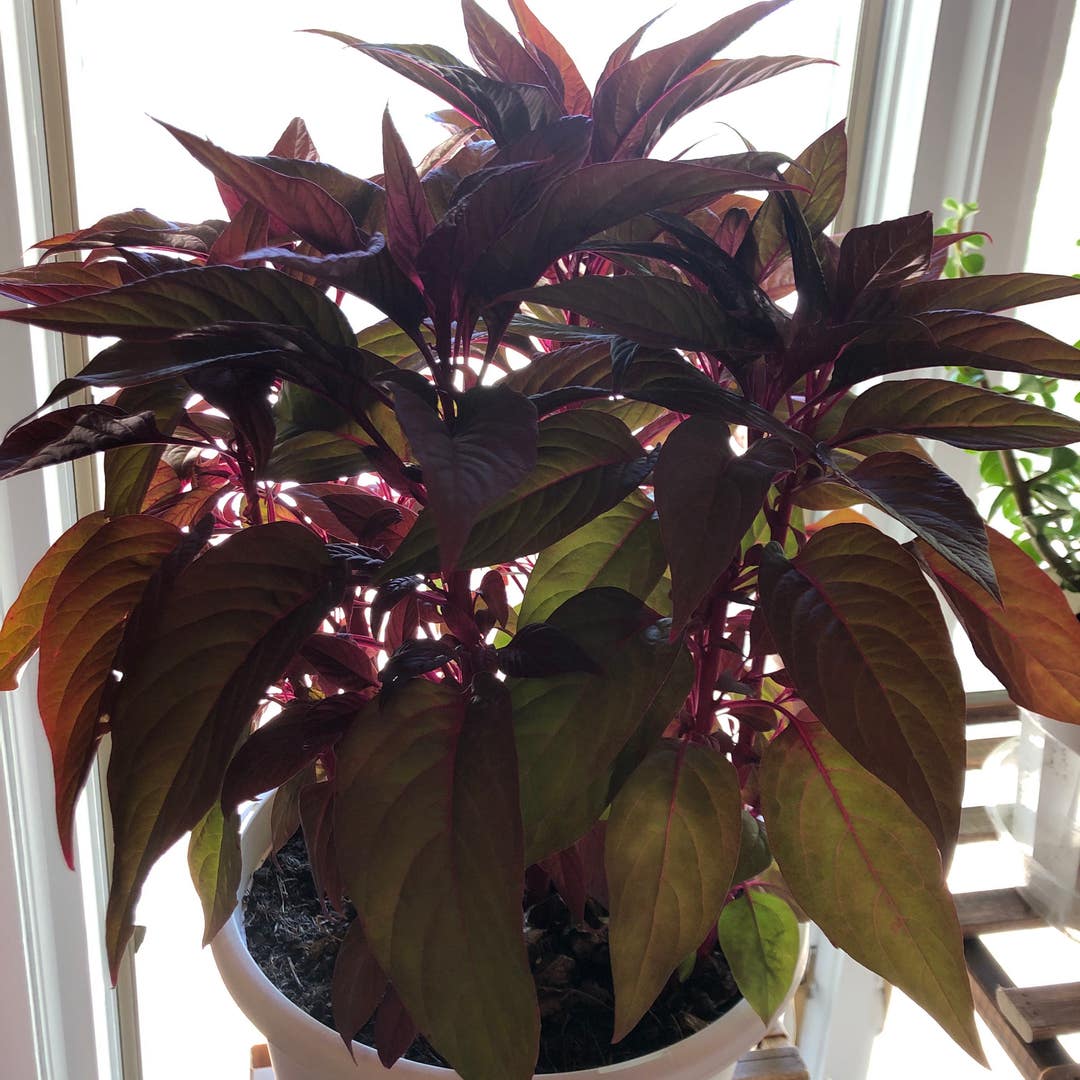 See more content like this
Growing healthy plants can be intimidating, but you're not in it alone. Get inspired from other Greg users!
Discover the Community