How do I take care of her?!
Ever since my cape jasmine arrived, it's been finicky. I water her according to the app, I keep her on the patio where it's humid and she gets lots of indirect sunlight. Help me save her! #CapeJasmine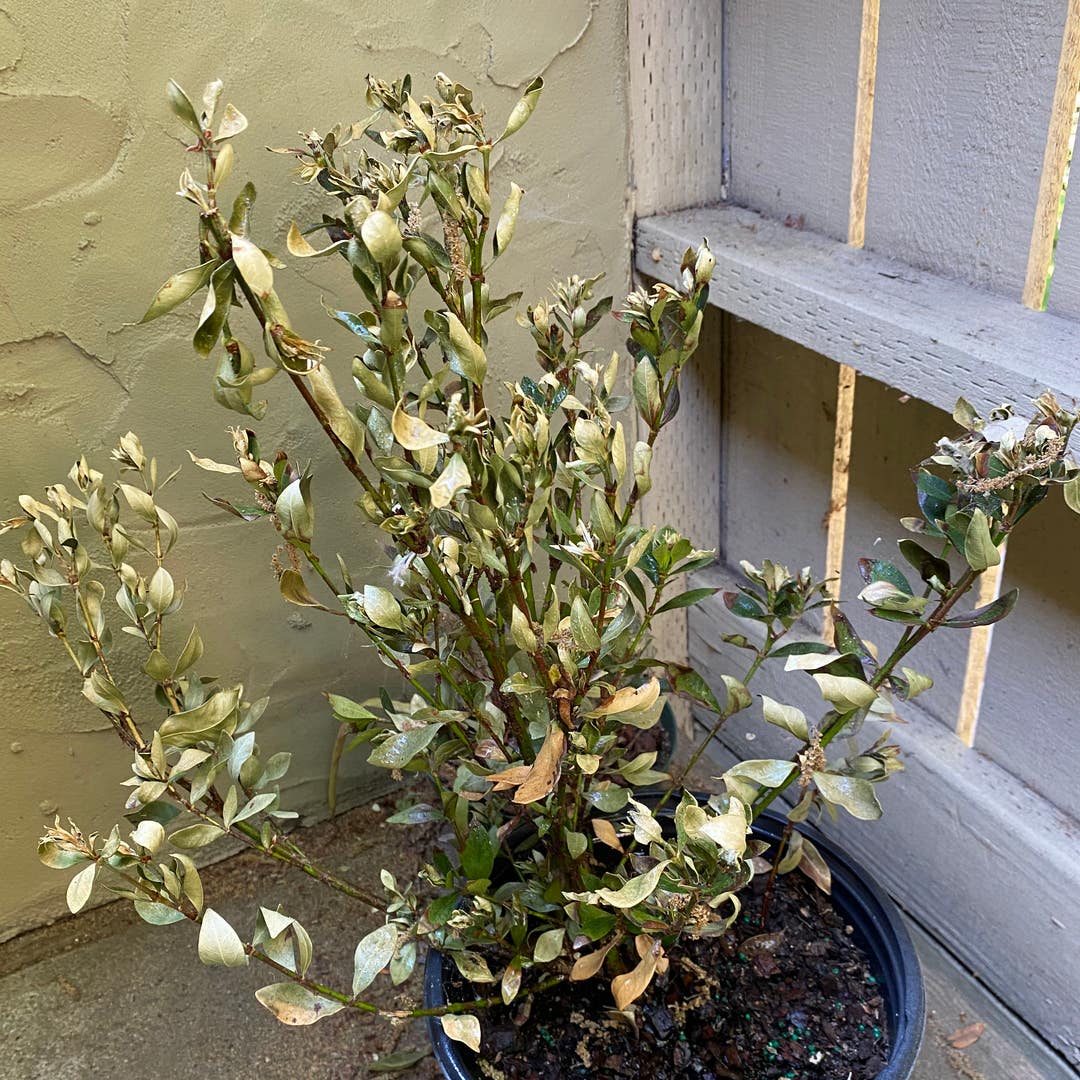 See more content like this
Growing healthy plants can be intimidating, but you're not in it alone. Get inspired from other Greg users!
Discover the Community