Community
Posted 8M ago by @SensuousSalal
When I purchased this dieffenbachia tropic Marianne, there were already a few leaves browning so I didn't water it until 2 weeks after I got it cause I wasn't sure of the state it was in. Parts of leaves all over were also starting to brown so I just trimmed (prune?) to start fresh but now there's little patches of brown growing in again but still new growth (so cool - now I get the excitement!). I am not sure what to do with the browning that comes in often? My main reason for cutting off the browning was because it started bringing in tiny mosquitoes or flies. I water every 2 weeks, not much sunlight where it's placed and use miracle grow every 2ish-3 weeks (taking turns with watering). I also use tap water because that's what is available in my office. Not sure if that should change. 😬 #dieffenbachia


Oh it's also still in a plastic pot sitting on a plate… I will be getting a pots this week.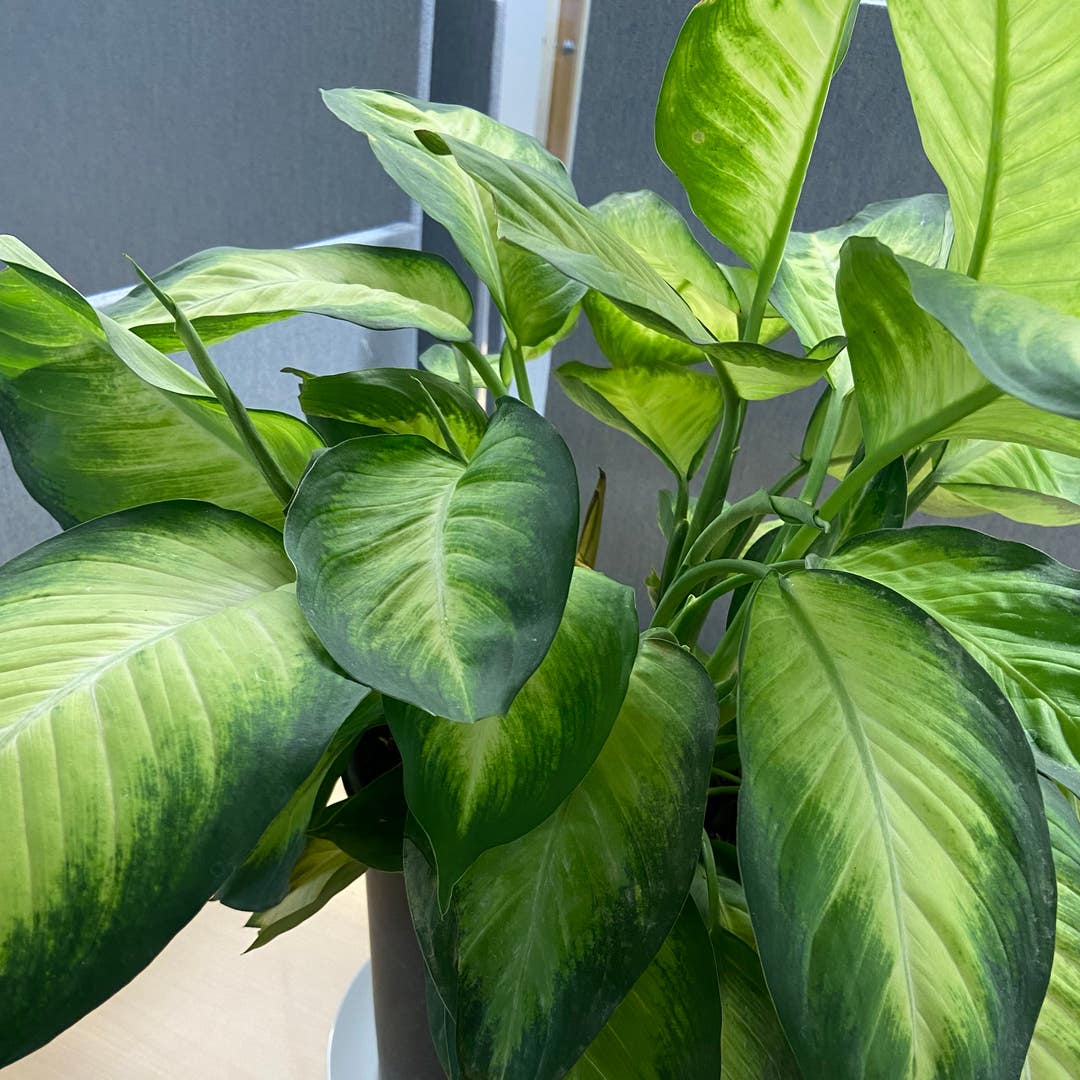 See more content like this
Growing healthy plants can be intimidating, but you're not in it alone. Get inspired from other Greg users!
Discover the Community