Community
Posted 3w ago by @grimmauxillatrix
What should I do with these air roots on my string of buttons?
My sting of buttons has been doing very well, so I'm wondering if this is a chop and prop type situation or if I should try to repot it and twist the stalk back inwards so that it can get to the soil it wants so badly? #SucculentSquad #StringOfButtons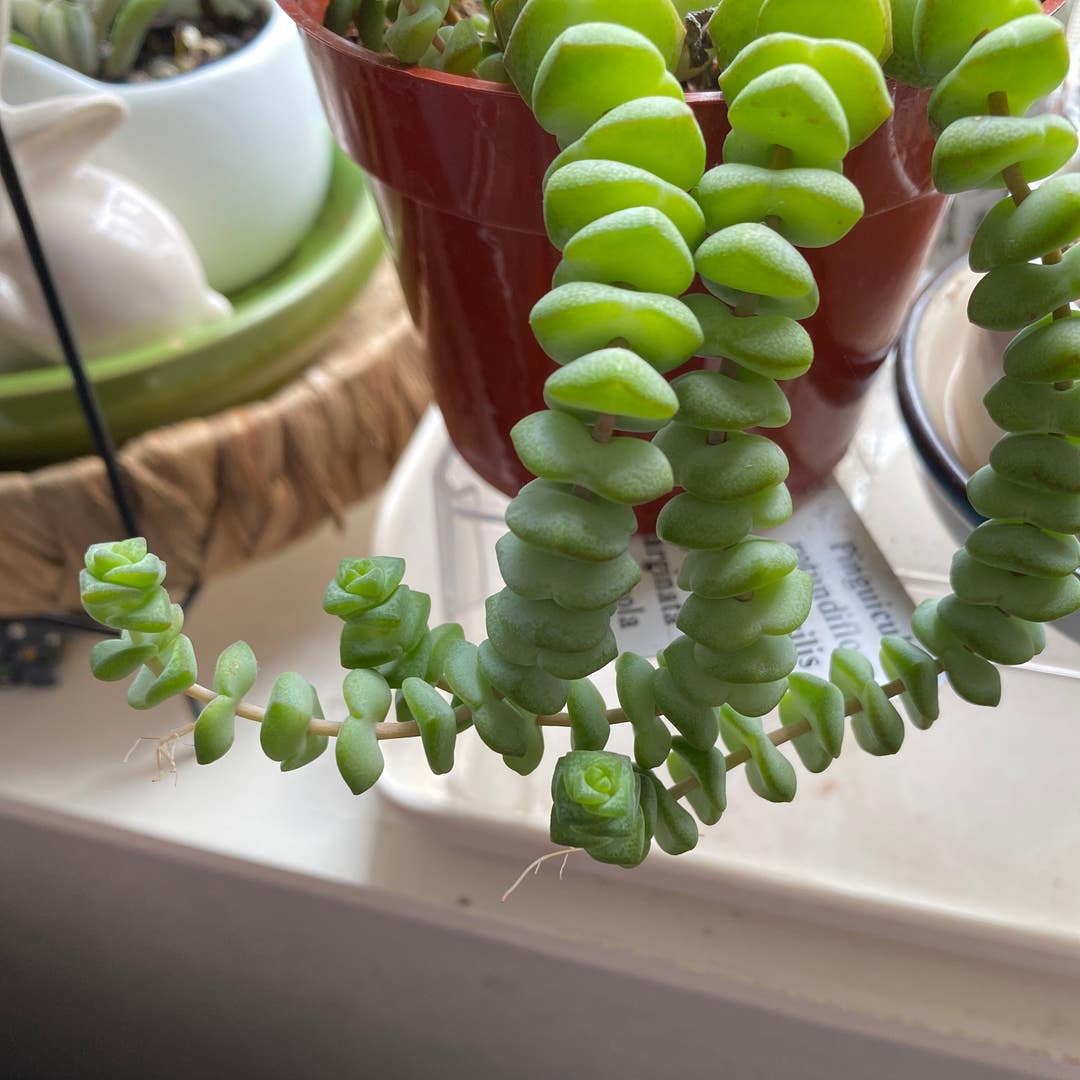 See more content like this
Growing healthy plants can be intimidating, but you're not in it alone. Get inspired from other Greg users!
Discover the Community