Community
Posted 2w ago by @EpitomePaleflax
My poor #Dieffenbachia is getting worse by the minute, and I can't figure out what's wrong? It gets bright, indirect sunlight. I've been good about watering (with filtered water) and even tried placing it next to a humidifier with no avail. It was repotted when I got it, so no problems there. Help! Any ideas?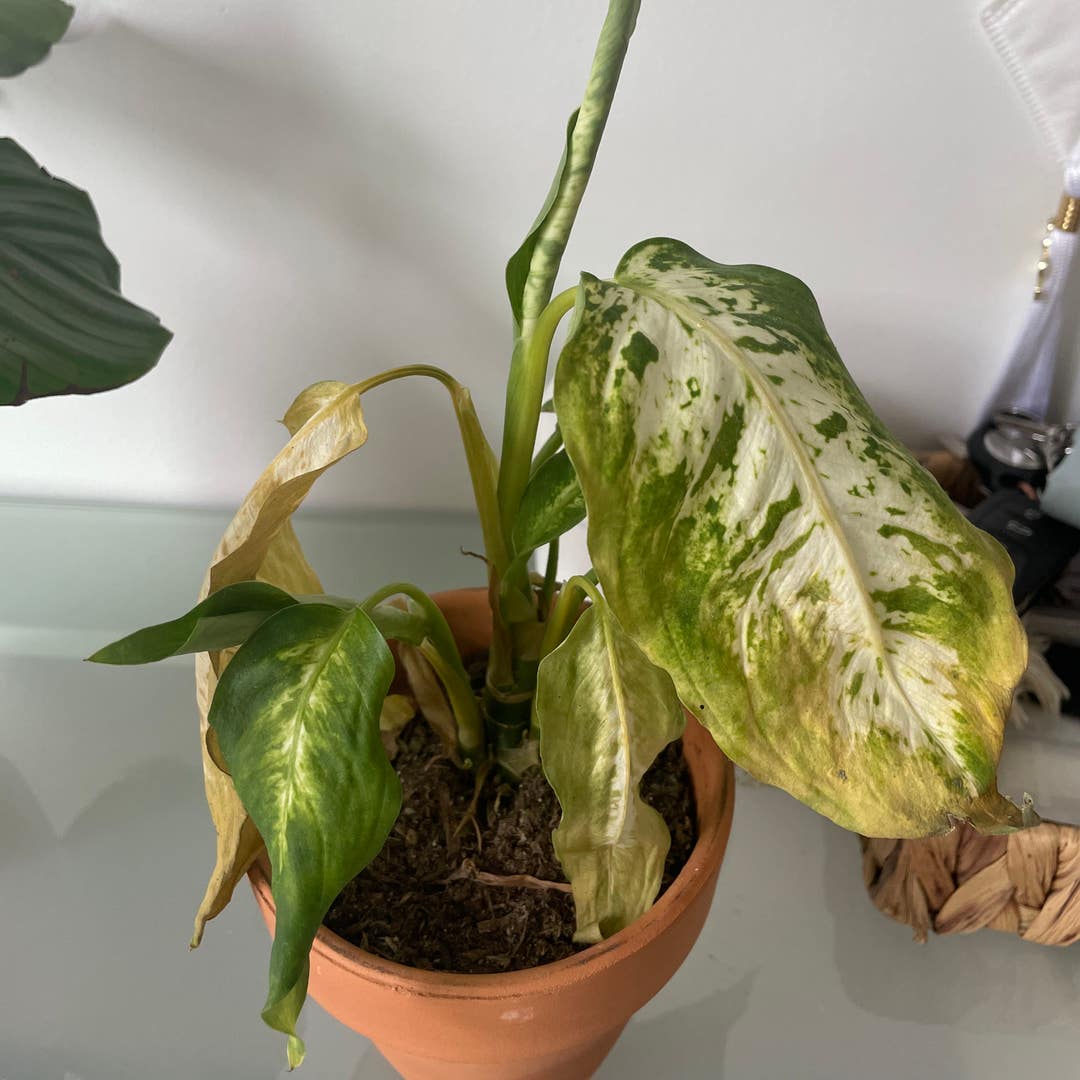 Best Answer
See more content like this
Growing healthy plants can be intimidating, but you're not in it alone. Get inspired from other Greg users!
Discover the Community