Leafs are leaning down, why?
First when I got this beautiful, the leafs was widely circular and looking great, the more it aged the leafs started to lean down, you can see the picture. Any wine can advise?
The plant is healthy and is about to produce new leaf, but I'm just wondering why the leafs fail down like this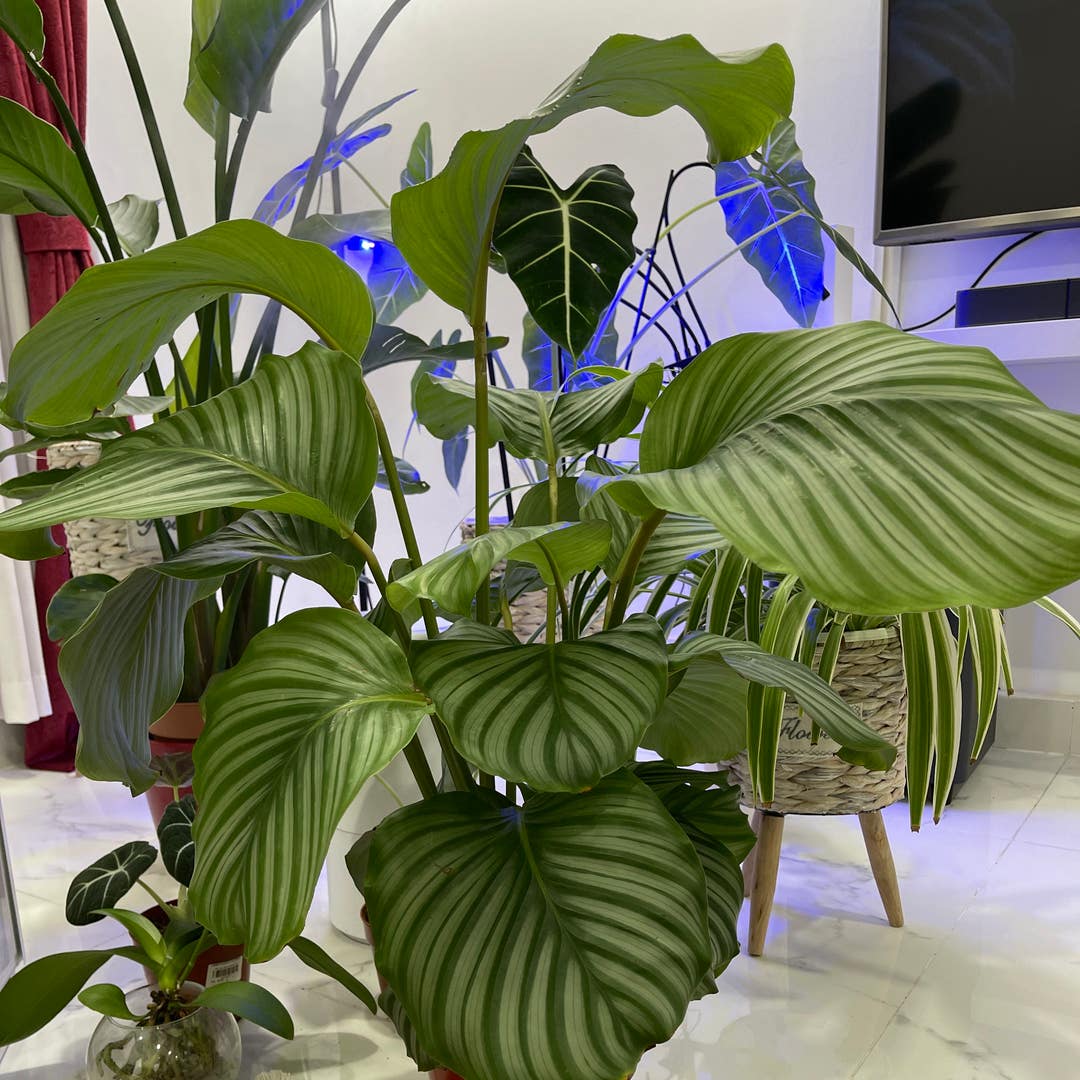 See more content like this
Growing healthy plants can be intimidating, but you're not in it alone. Get inspired from other Greg users!
Discover the Community