Community
Posted 3w ago by @saarrrr82
This leaf is rolled up for a while now. How can I help her to be in full glory?

I read somewhere that you can do that with a damp warm cloth. Anyone have experience with that?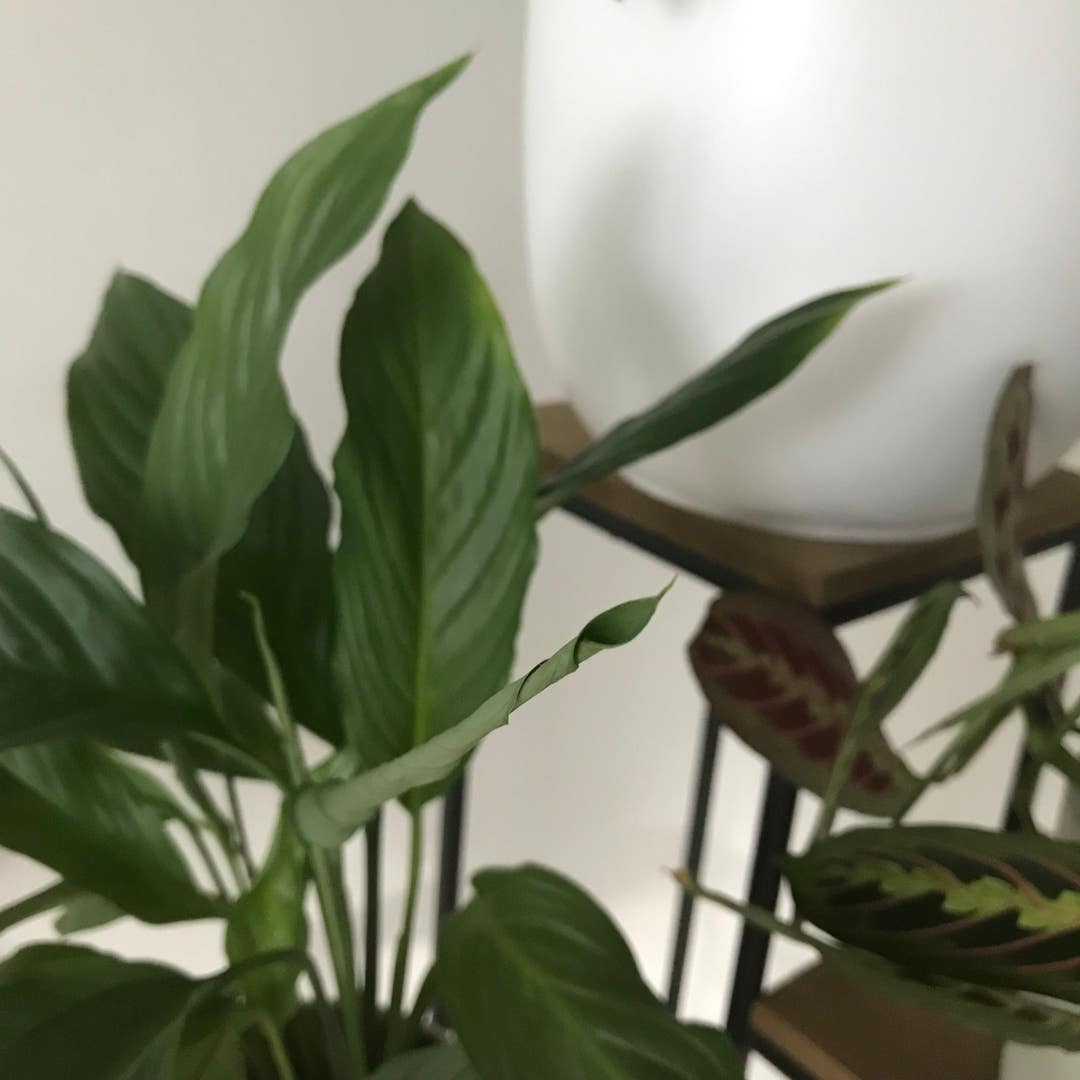 See more content like this
Growing healthy plants can be intimidating, but you're not in it alone. Get inspired from other Greg users!
Discover the Community