Community
Posted 4w ago by @Vaness_uh
What is happening to the branch?
I just noticed that my zz plant has one branch that has these dry spots on the branch or it looks like someone scrapped it. I don't know how long this has been there. What does it mean and what do I do? #PlantMoms #ZzPlant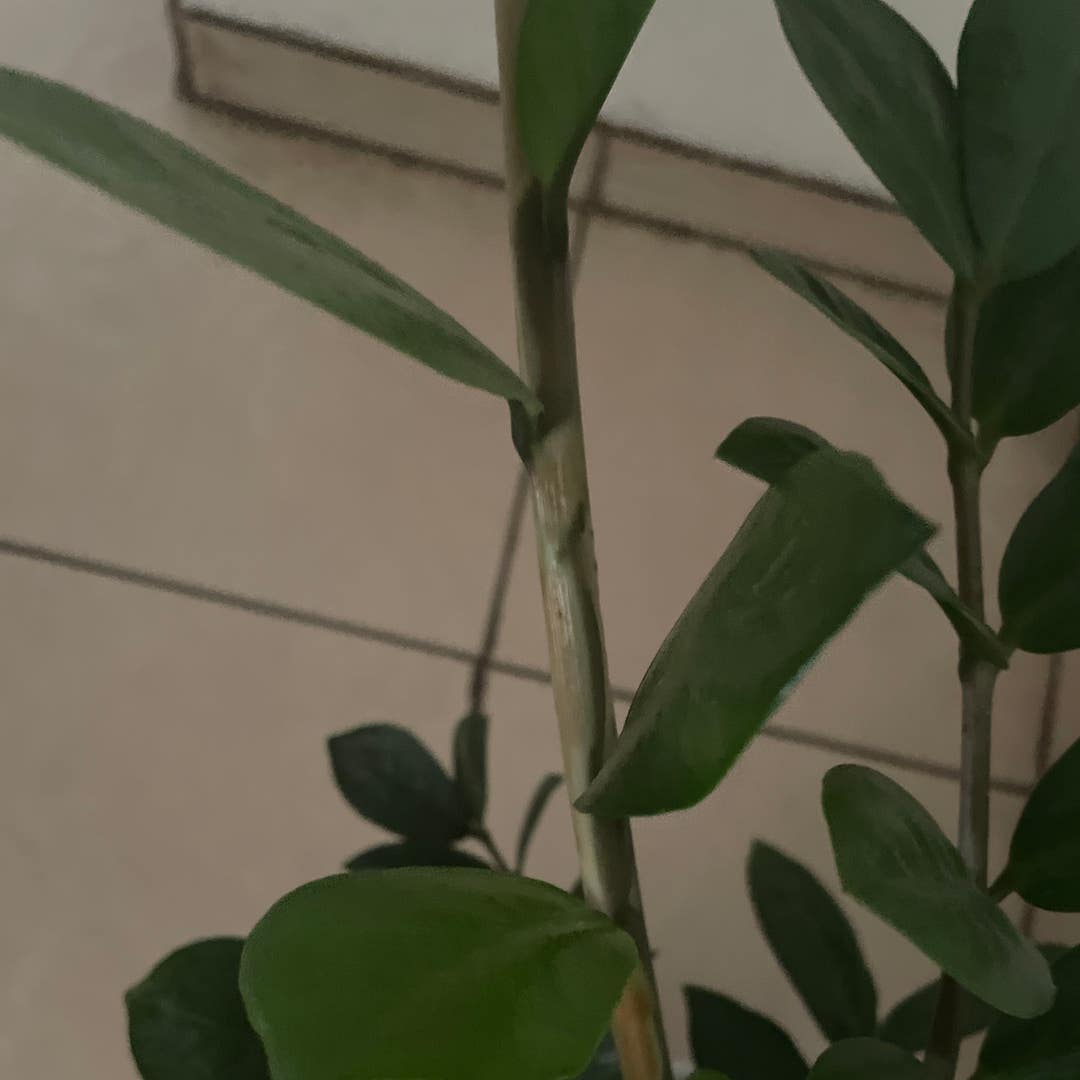 See more content like this
Growing healthy plants can be intimidating, but you're not in it alone. Get inspired from other Greg users!
Discover the Community