Community
Posted 4d ago by @impeplants
Why are the leaves curled up like this?
Hey everyone,

I noticed that my friend's Red Secret Alocasia has all its leaves curled at the stem like this. None of the leaves are facing the window but instead are facing the ground.

I thought maybe it gets too much sun/light?

The plant itself is pretty healthy and grows a lot, it doesn't seem to have any pests or anything weird.

I'm curious what you all think about it.
#alocasiaaddicts #alocasia #alocasiahelp #help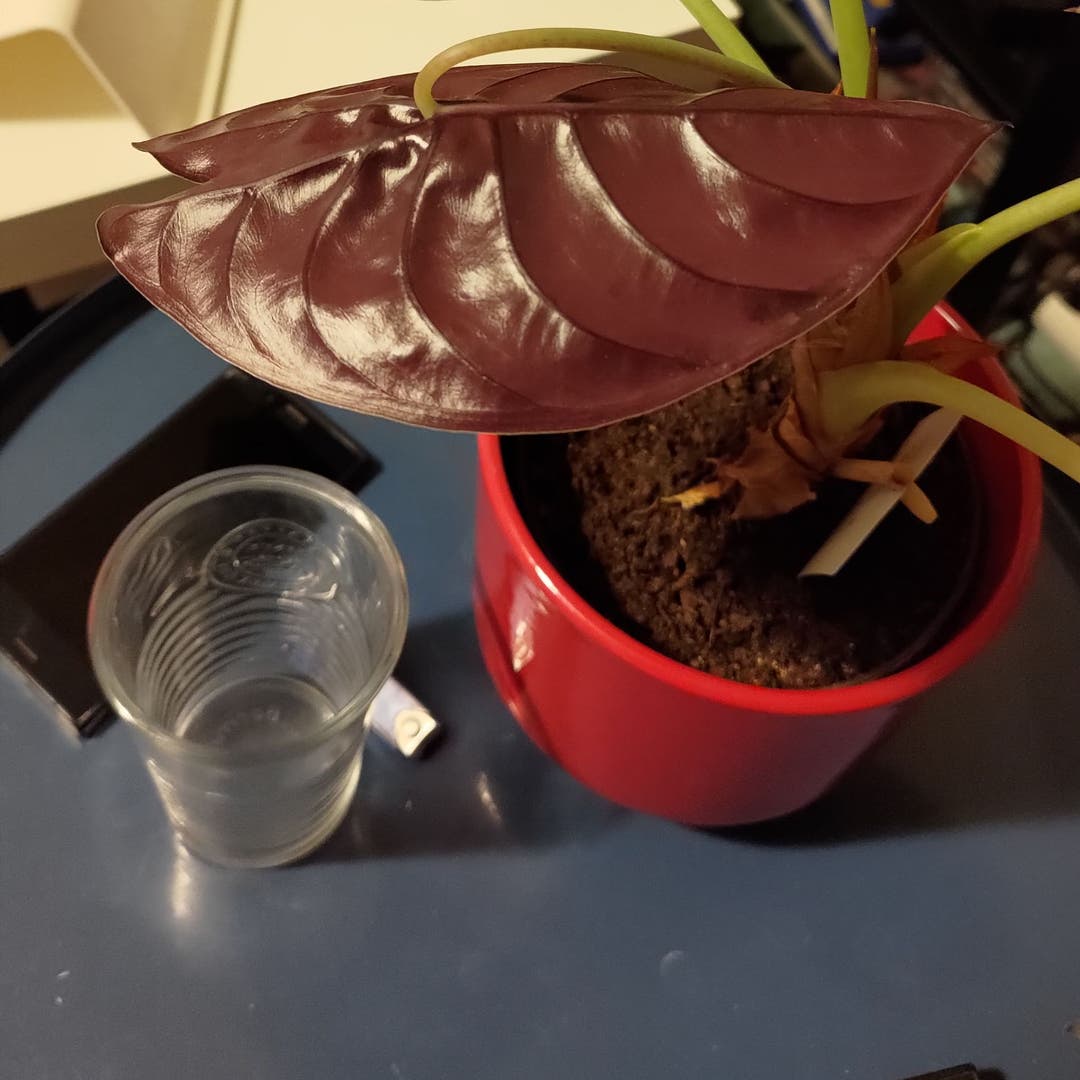 See more content like this
Growing healthy plants can be intimidating, but you're not in it alone. Get inspired from other Greg users!
Discover the Community