Community
Posted 1Y ago by @SuperwomanAnise
So I'm new to the plant world but I've always loved it. I'm trying to propagate a marbled queen pothos. I've gotten to the point where its grown roots and I've put her in a pot but now she hasnt grown at all and its probably been over 2 weeks. Is there something I can do?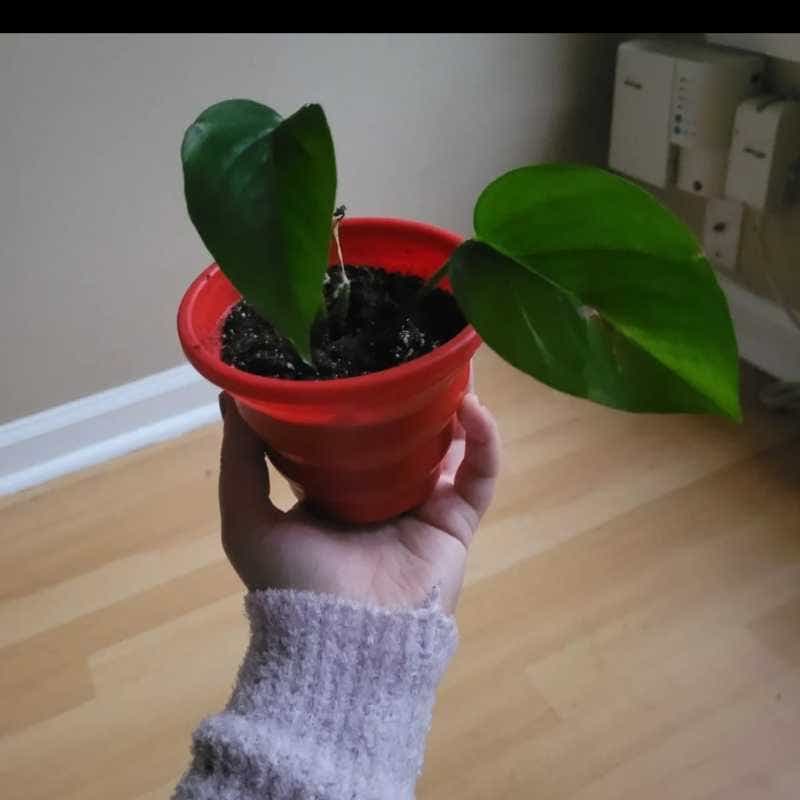 See more content like this
Growing healthy plants can be intimidating, but you're not in it alone. Get inspired from other Greg users!
Discover the Community