Community
Posted 2w ago by @gldngrlzpltz
Does Dorothy need a bigger pot?
I've been watering according to Greg's recommendations but she seems to be drooping more than usual. There are new sprouts in the middle so I'm wondering if she needs more space? I've upgraded her once already this year …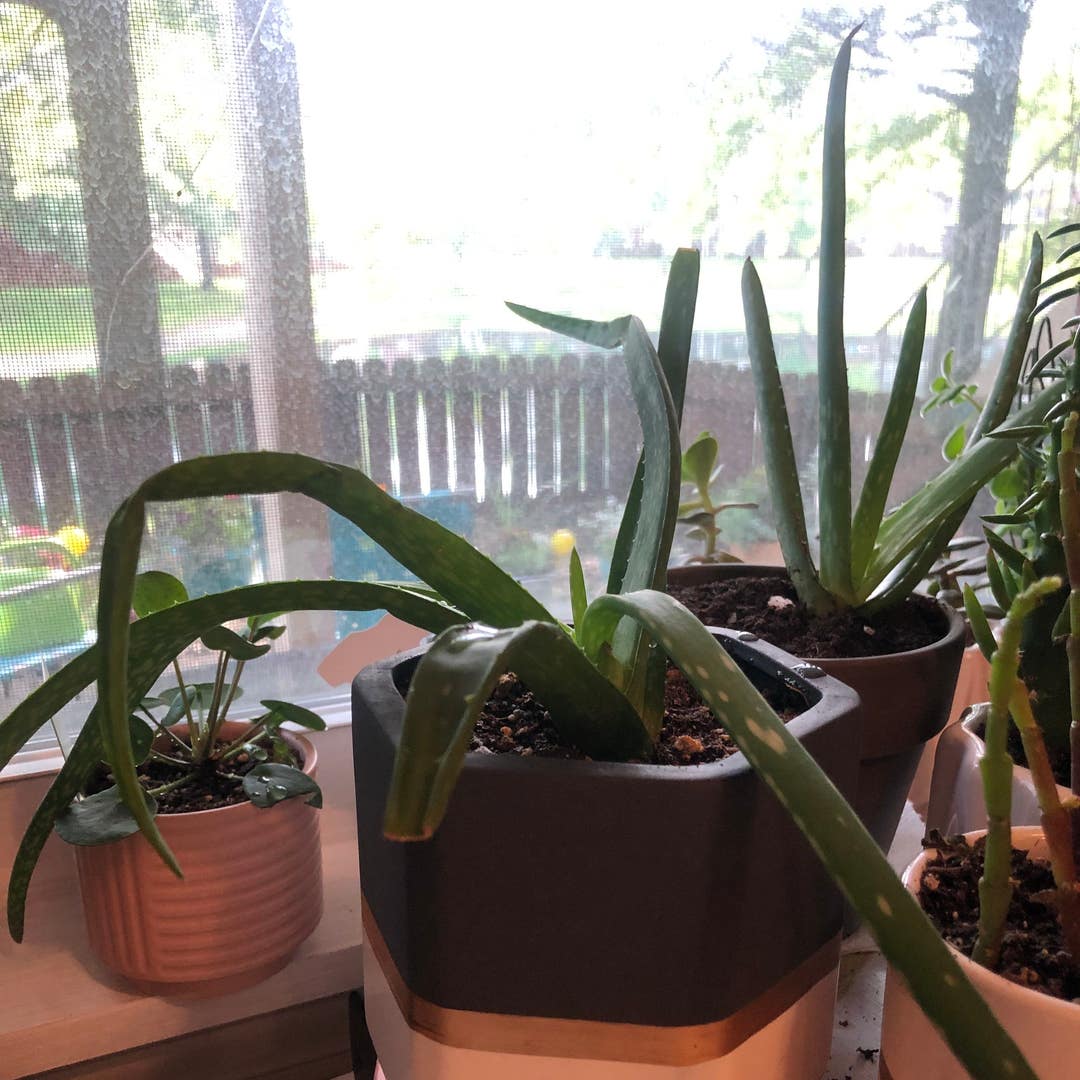 See more content like this
Growing healthy plants can be intimidating, but you're not in it alone. Get inspired from other Greg users!
Discover the Community