I'm propagating alocasia from corms in perlite and one of them has some kind of moss blooming around it. Should I do anything about it? Will it affect other corms in the container?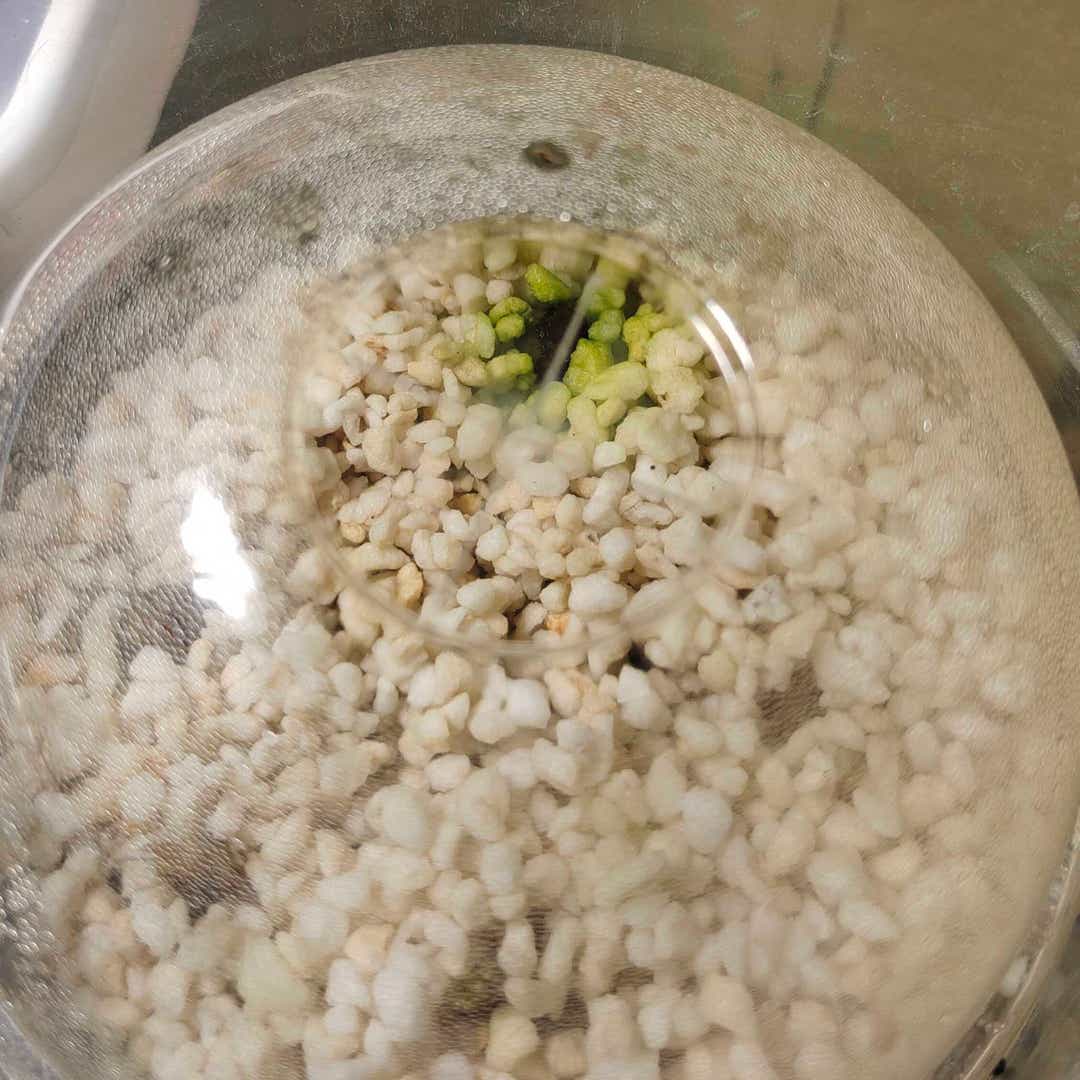 See more content like this
Growing healthy plants can be intimidating, but you're not in it alone. Get inspired from other Greg users!
Discover the Community