Community
Posted 2w ago by @Ellelilian1904
My bush Lily's leaves have started going crispy, browning / yellowing. I've pulled her out checked her roots aren't rotting and they're completely fine infact they're massive! I read on a gardening page to remove the crispy parts of the leave which I have but has caused even more of the leaf to crisp. any other suggestions and roughly how long would trying to save her take so I know I am doing something right ?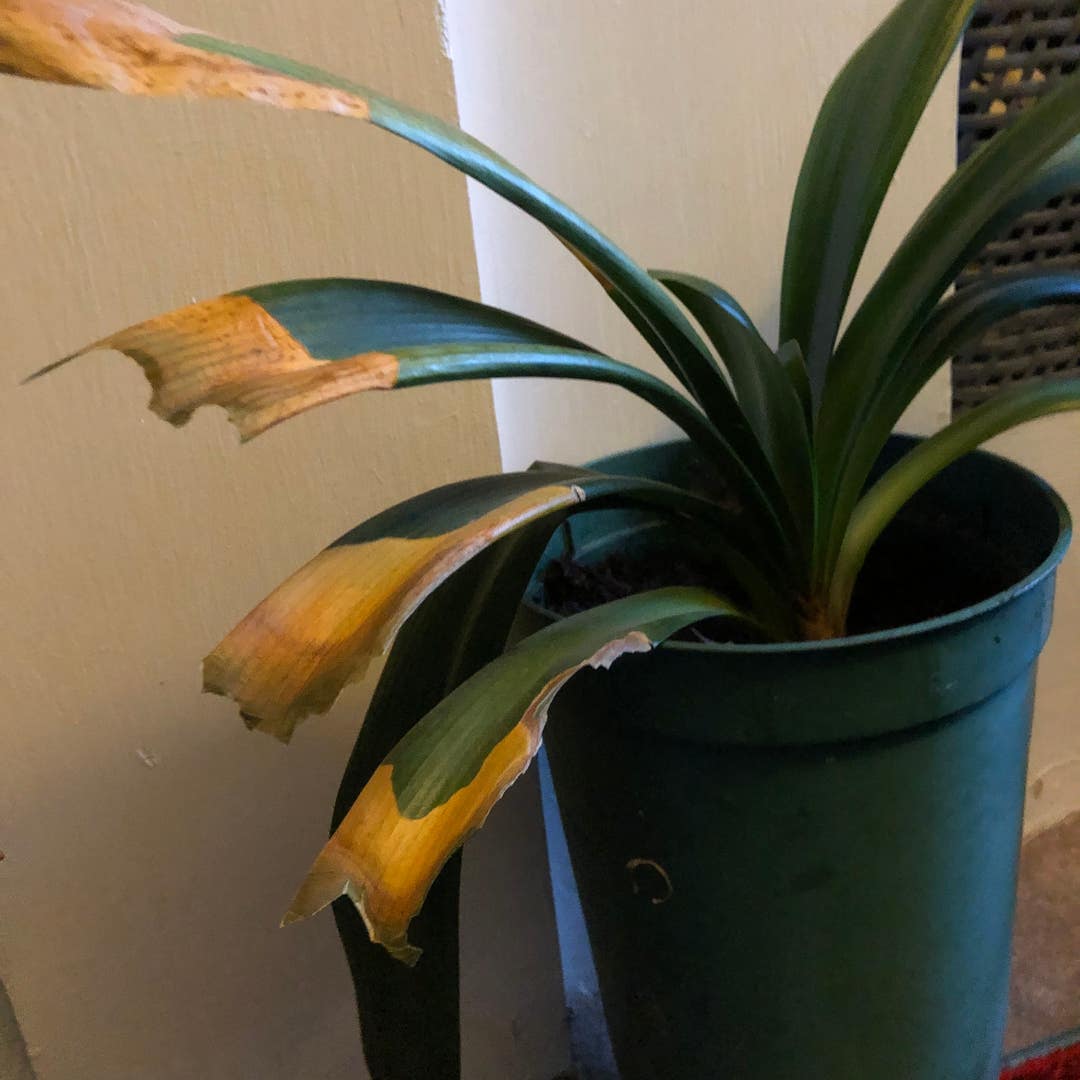 See more content like this
Growing healthy plants can be intimidating, but you're not in it alone. Get inspired from other Greg users!
Discover the Community