Community
Posted 3w ago by @daynakade
cause of curling leaves on polka dot plant?
my polka dot plant seemed to be doing so well until a couple days ago, i noticed the ends of her leaves (especially the terminal ones) are curling in towards the middle. a couple of them even curl downward!
she hasn't moved to a new spot or anything since i got her. just wondering what caused this & how i can fix it, i miss when she would proudly show off all her leaves🥺 #PolkaDotPlant #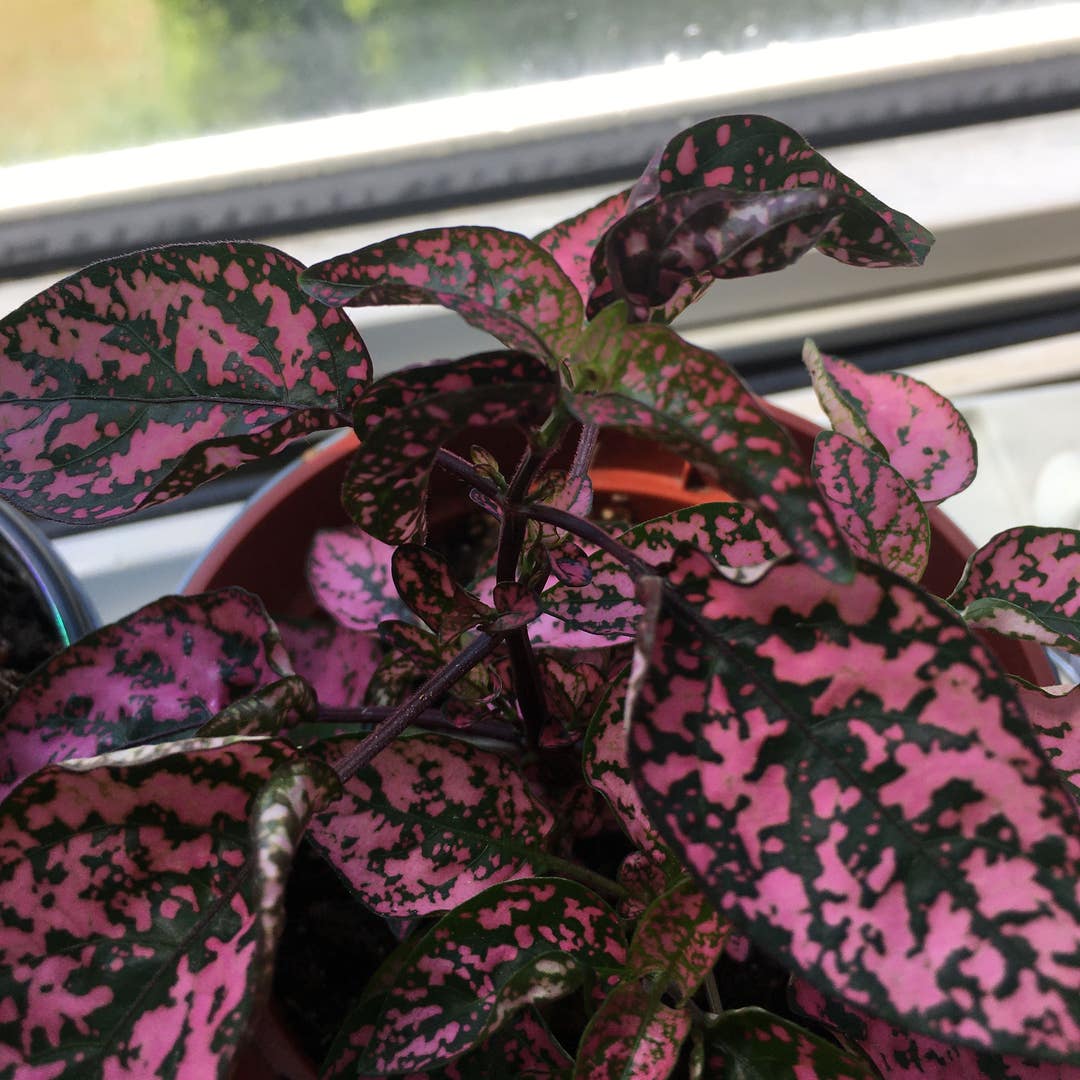 See more content like this
Growing healthy plants can be intimidating, but you're not in it alone. Get inspired from other Greg users!
Discover the Community