Community
Posted 1w ago by @starshooter
Any way to salvage my croton?
😅 Worried this is a silly question, but will this croton grow it's leaves back? I read online when I bought it that they often lose all their leaves before acclaimating to a space and regrowing them - Will that be the case for this guy? Or is it just a lost cause?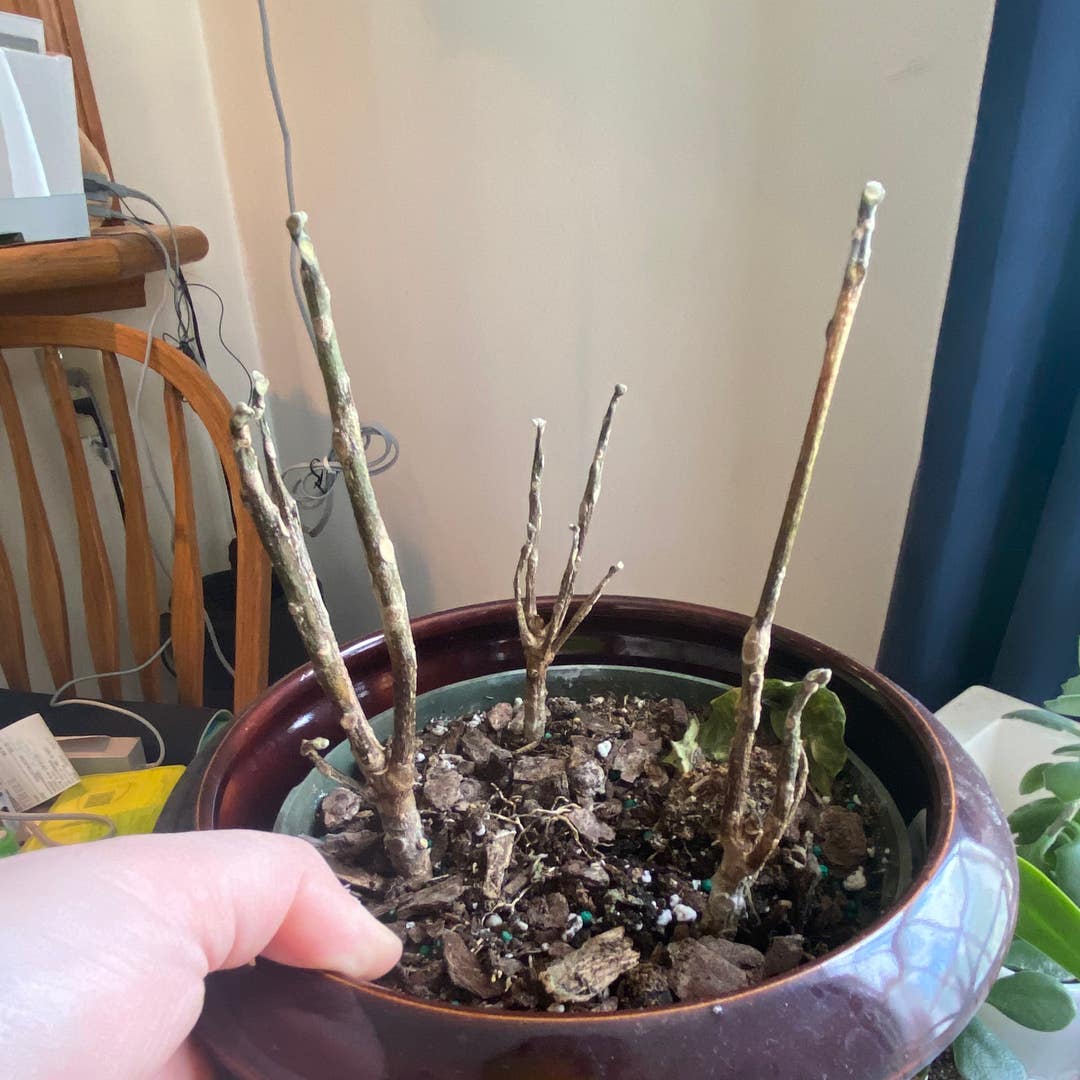 See more content like this
Growing healthy plants can be intimidating, but you're not in it alone. Get inspired from other Greg users!
Discover the Community