Community
Posted 3w ago by @BustlingAsarina
New Guinea Impatiens Yellow Leaves
Today I noticed few leaves turning yellow on my Busy Lizzie plant. Any advice?

The plant is near east facing window and gets direct sunlight in the morning. Watering every 6 days, not letting it dry.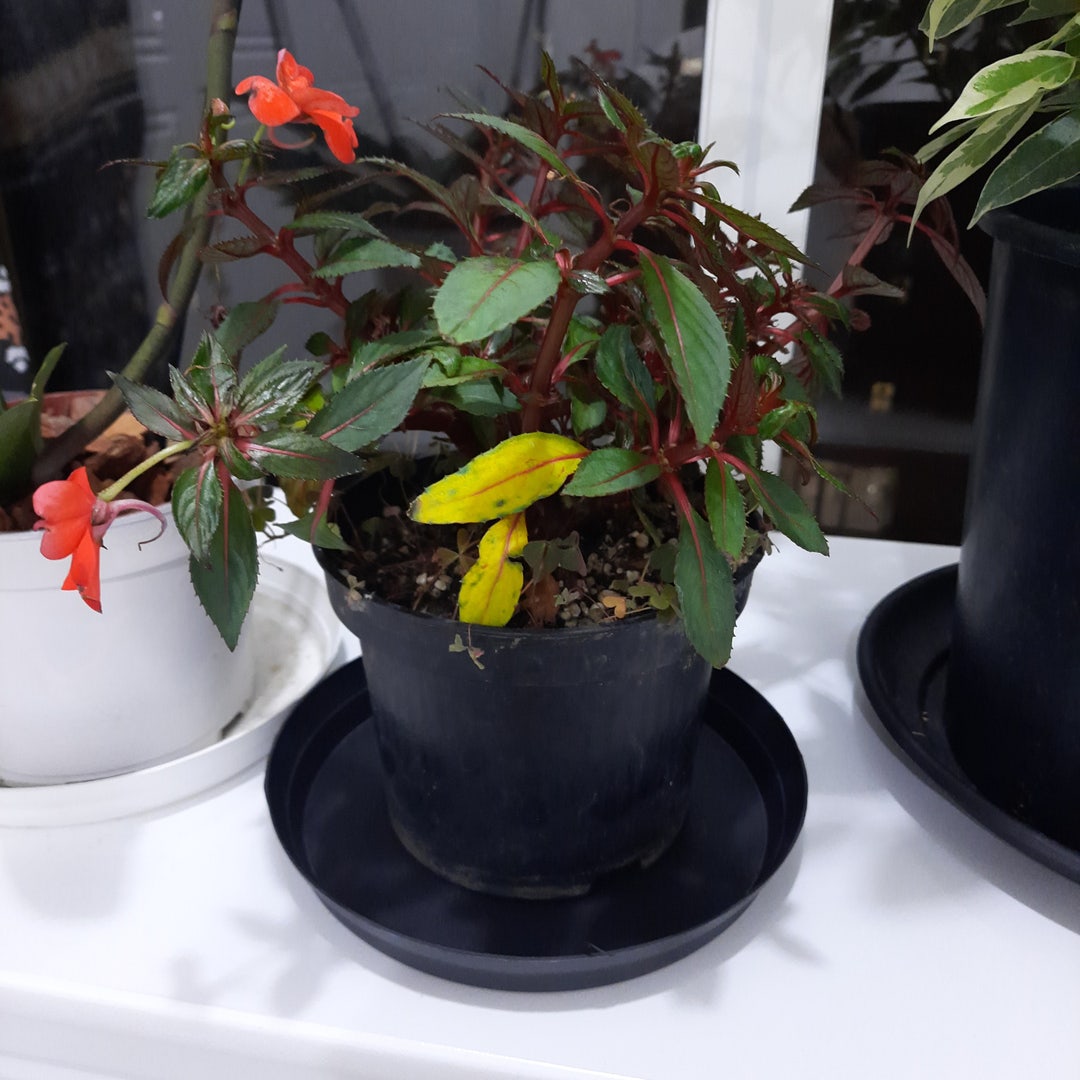 See more content like this
Growing healthy plants can be intimidating, but you're not in it alone. Get inspired from other Greg users!
Discover the Community