Community
Posted 2w ago by @RootedQueen
Can anyone tell me what's the name of this plant and how to take care of it? I've had it for over a year and it does this but stops and then goes dormant for the fall and winter. I'm pretty sure it's just me not caring for it properly. Help?
In a sort of cage so my rabbit doesn't mess with it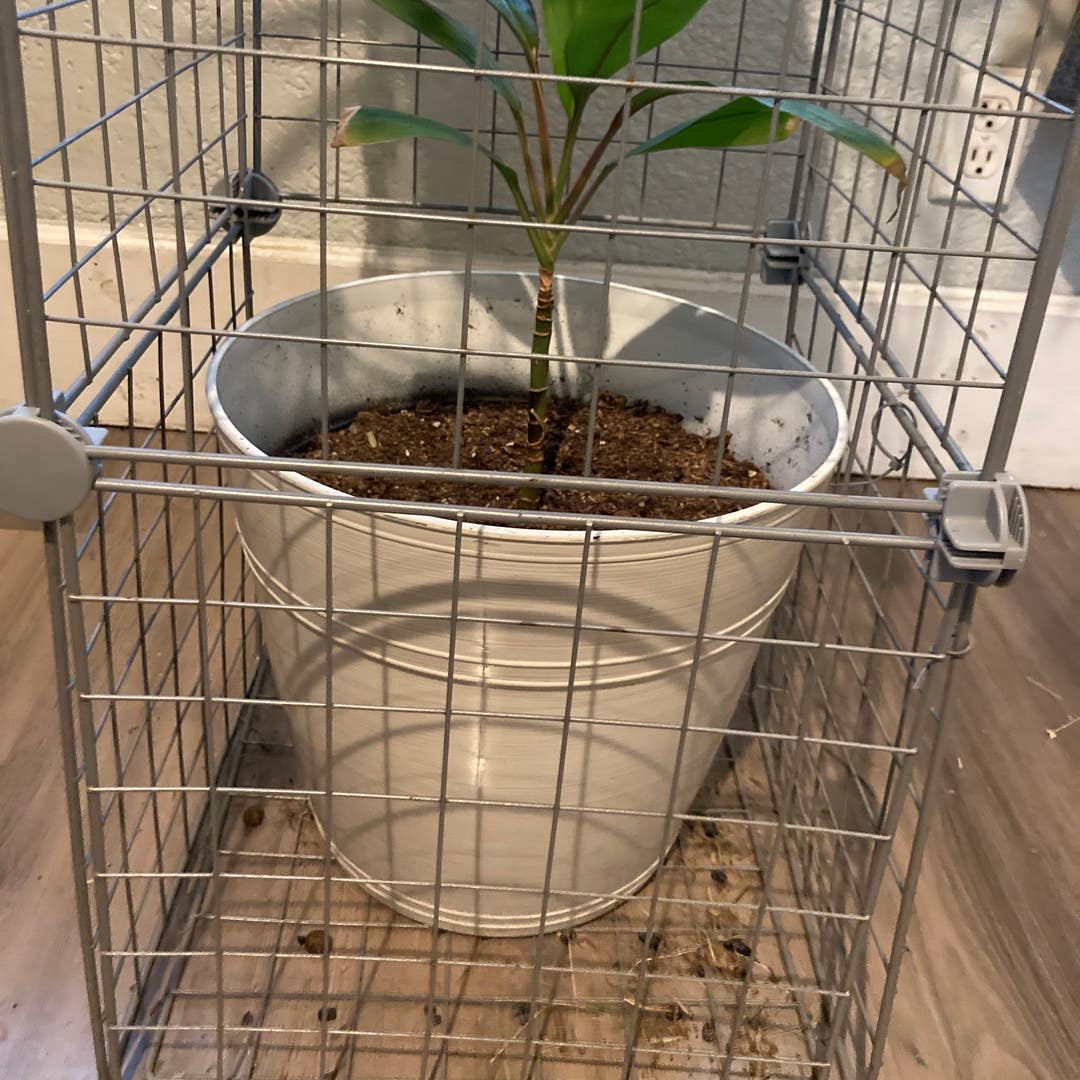 See more content like this
Growing healthy plants can be intimidating, but you're not in it alone. Get inspired from other Greg users!
Discover the Community