Community
Posted 7M ago by @HelpfulCorncob
I recently bought this alocasia plant and love how it looks. But one leaf seems to be fading and it's soft. All the other leaves look great! Could this be a sign that I need to repot or am I over watering?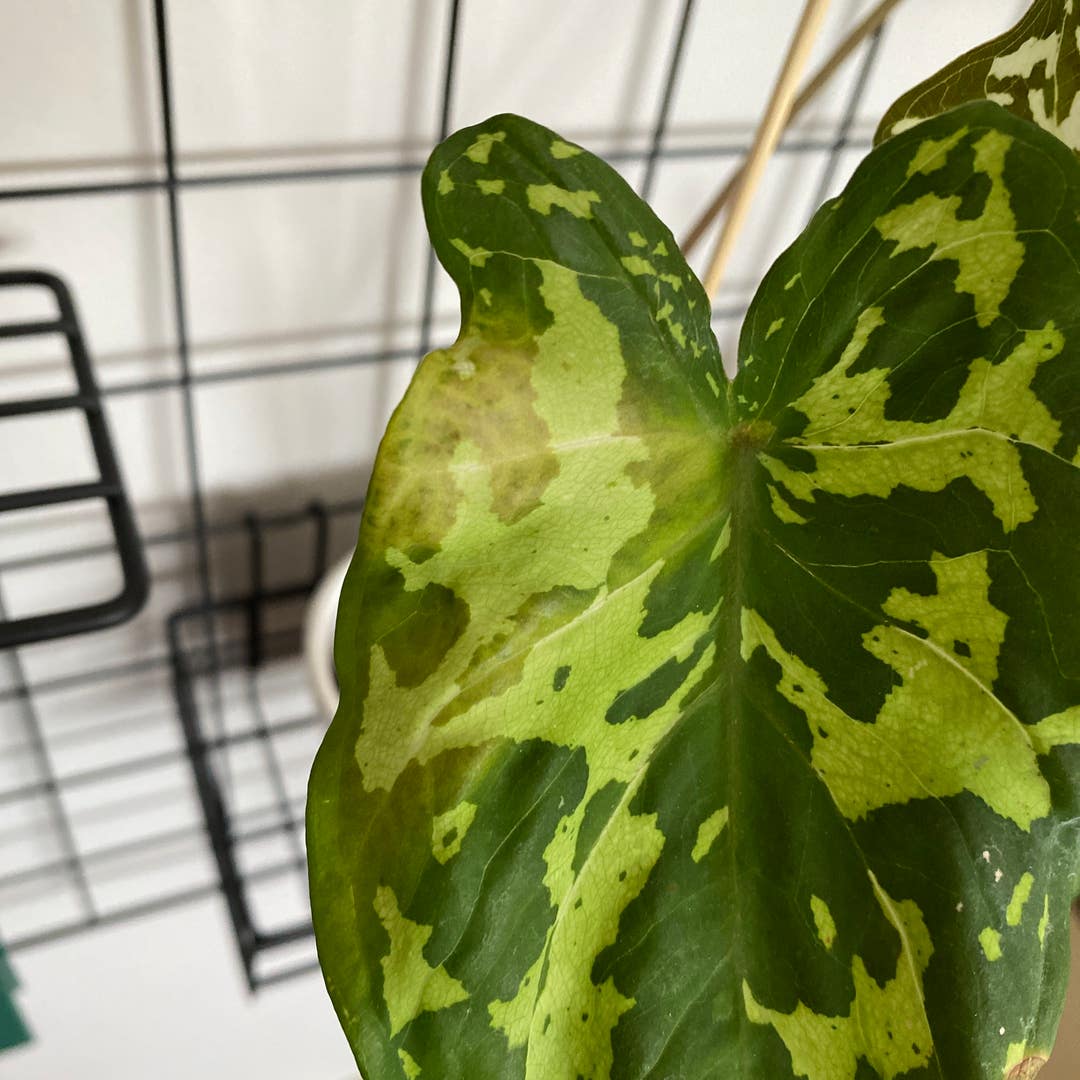 See more content like this
Growing healthy plants can be intimidating, but you're not in it alone. Get inspired from other Greg users!
Discover the Community