Community
Posted 1w ago by @Lizardlady
Just ordered this gorgeous Venus fly trap!! I read that it's normal for some of the branches to die and you should prune them. However, I'm not sure if I can / how to prune this one that's wrapped around a healthy branch. Any advice?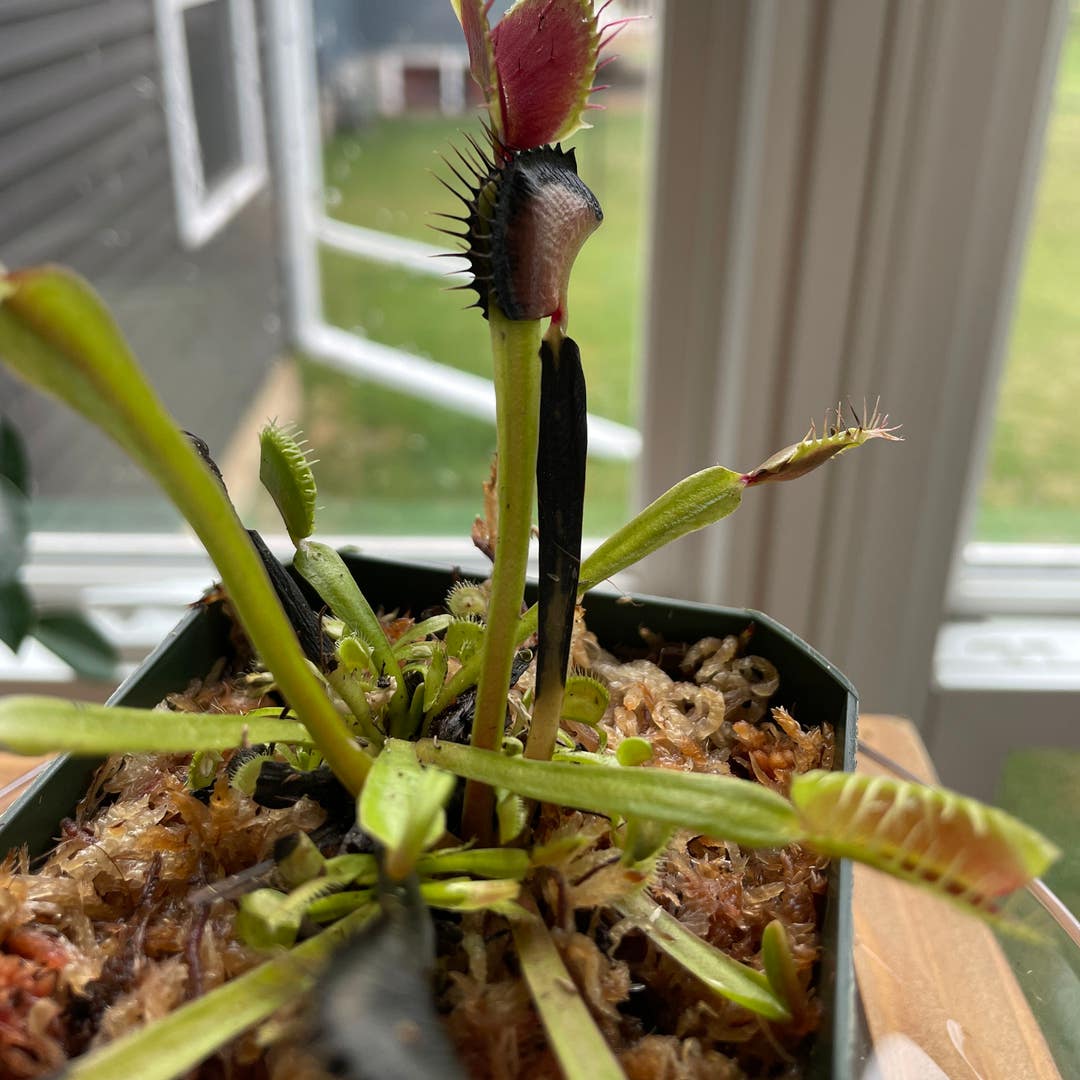 See more content like this
Growing healthy plants can be intimidating, but you're not in it alone. Get inspired from other Greg users!
Discover the Community