Plant suggestions for this table?
I have more space for plants! 😁 anyone have recommendations for this spot? Bonus points for anything weird/uncommon. It's a West-facing window that gets 3-6 hours of direct sun in the middle and 1-2 hours at the edges. The air is dry and temps hover between 70-80s in the summer. it never gets below 60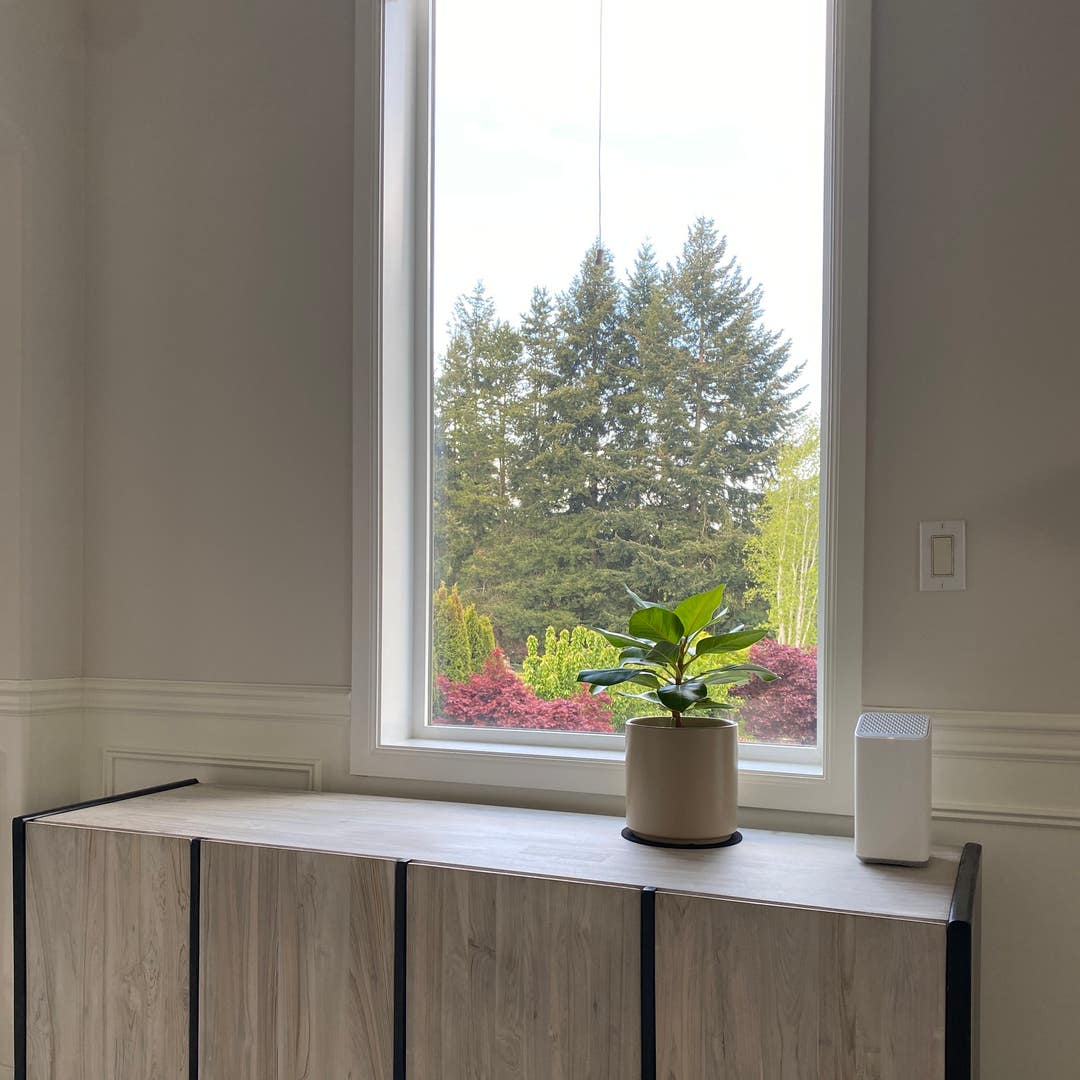 See more content like this
Growing healthy plants can be intimidating, but you're not in it alone. Get inspired from other Greg users!
Discover the Community