How pink do you think it'll be?!
My PPP has a baby leaf. Do y'all think it's going to be mostly pink?!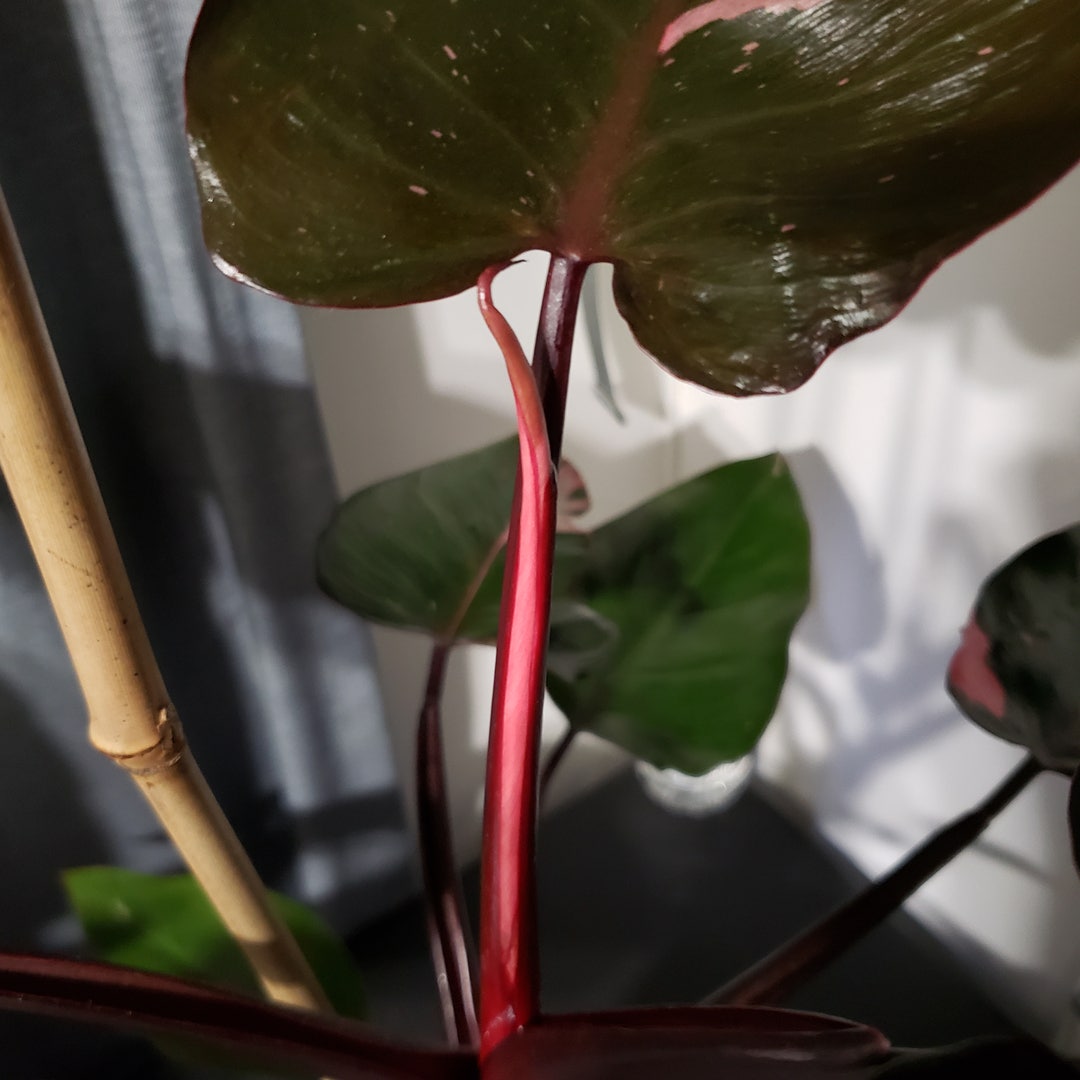 0ft to light, indirect
8" pot with drainage
Last watered 3 days ago
See more content like this
Growing healthy plants can be intimidating, but you're not in it alone. Get inspired from other Greg users!
Discover the Community