Community
Posted 3w ago by @bpcourtney
I received this #Begonia cutting off a larger plant and it's been doing GREAT. Lots of new leaves growing since I got it! But, I noticed yesterday that the top of the stem is shriveling and turning black. Should I try to trim it, or is this normal? It's just the stem above where the leaves are growing out.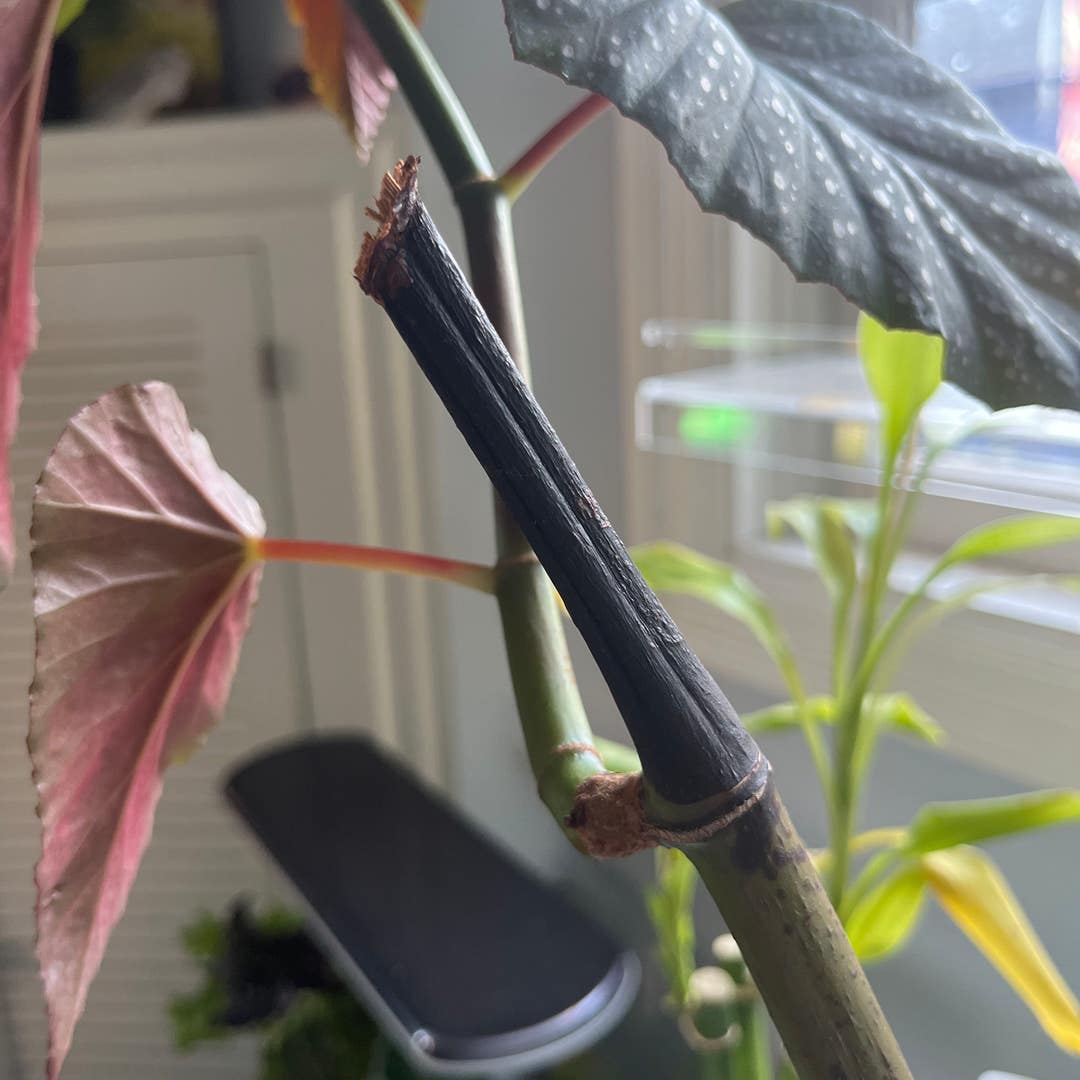 See more content like this
Growing healthy plants can be intimidating, but you're not in it alone. Get inspired from other Greg users!
Discover the Community