Community
Posted 1M ago by @Terri5453
So my elephant ears has been weird all summer A leaf will die off Some how the bulb got close to the side Would that cause it???!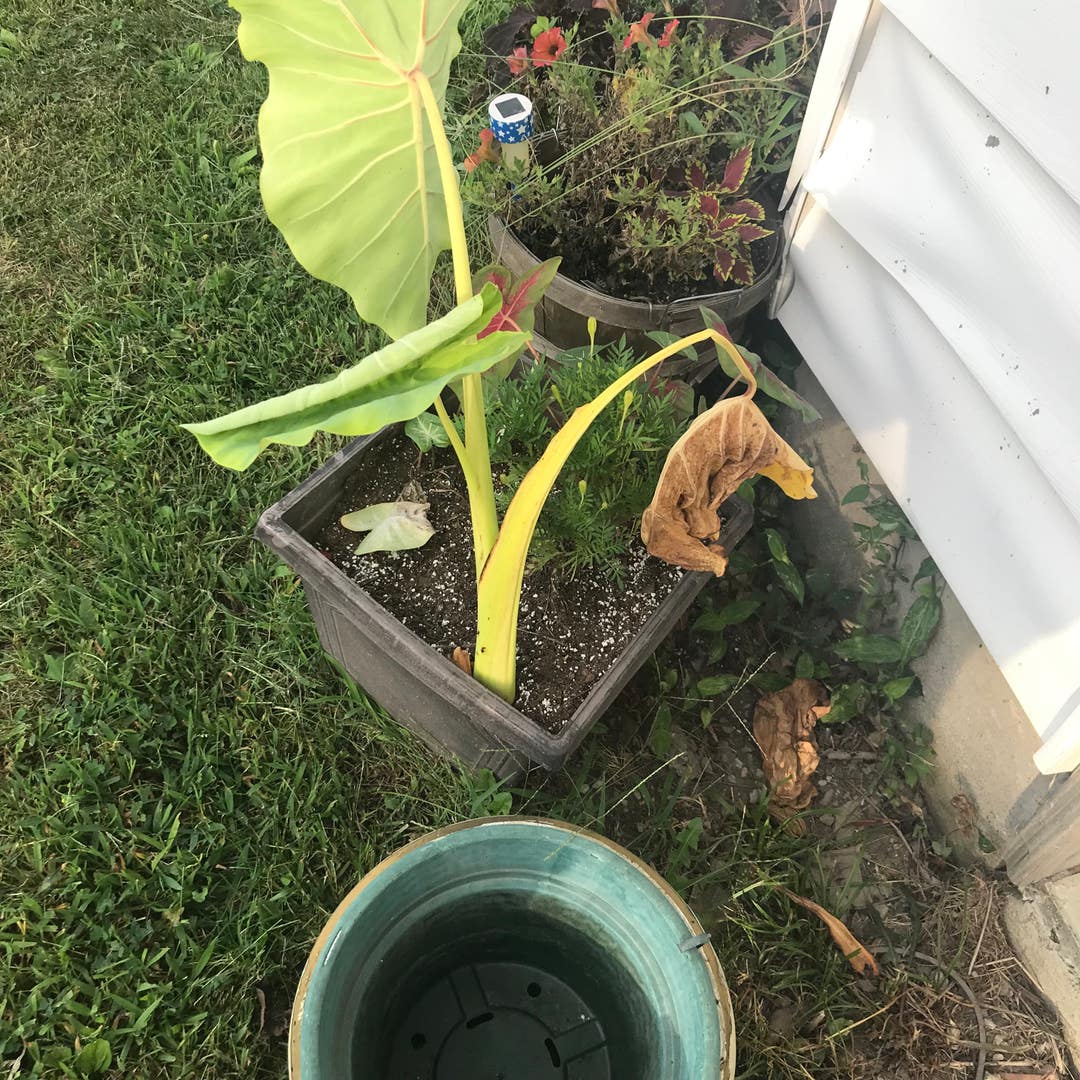 See more content like this
Growing healthy plants can be intimidating, but you're not in it alone. Get inspired from other Greg users!
Discover the Community