Community
Posted 2w ago by @Leensha-Lou
Quevie is a lily that was a gift back in April. Honestly, I thought she would be thrown out two weeks later. I never posted about her because I wasn't that interested in keeping her alive. I only know pothos. So now that she's almost lasted five months I have decided maybe she is worth keeping after all. I keep cutting the dead off but more just keep dying and I honestly don't know what the problem is. She is not in direct sunlight. I only water her like every two weeks. I don't know if she is salvageable. Anyone have any ideas on her?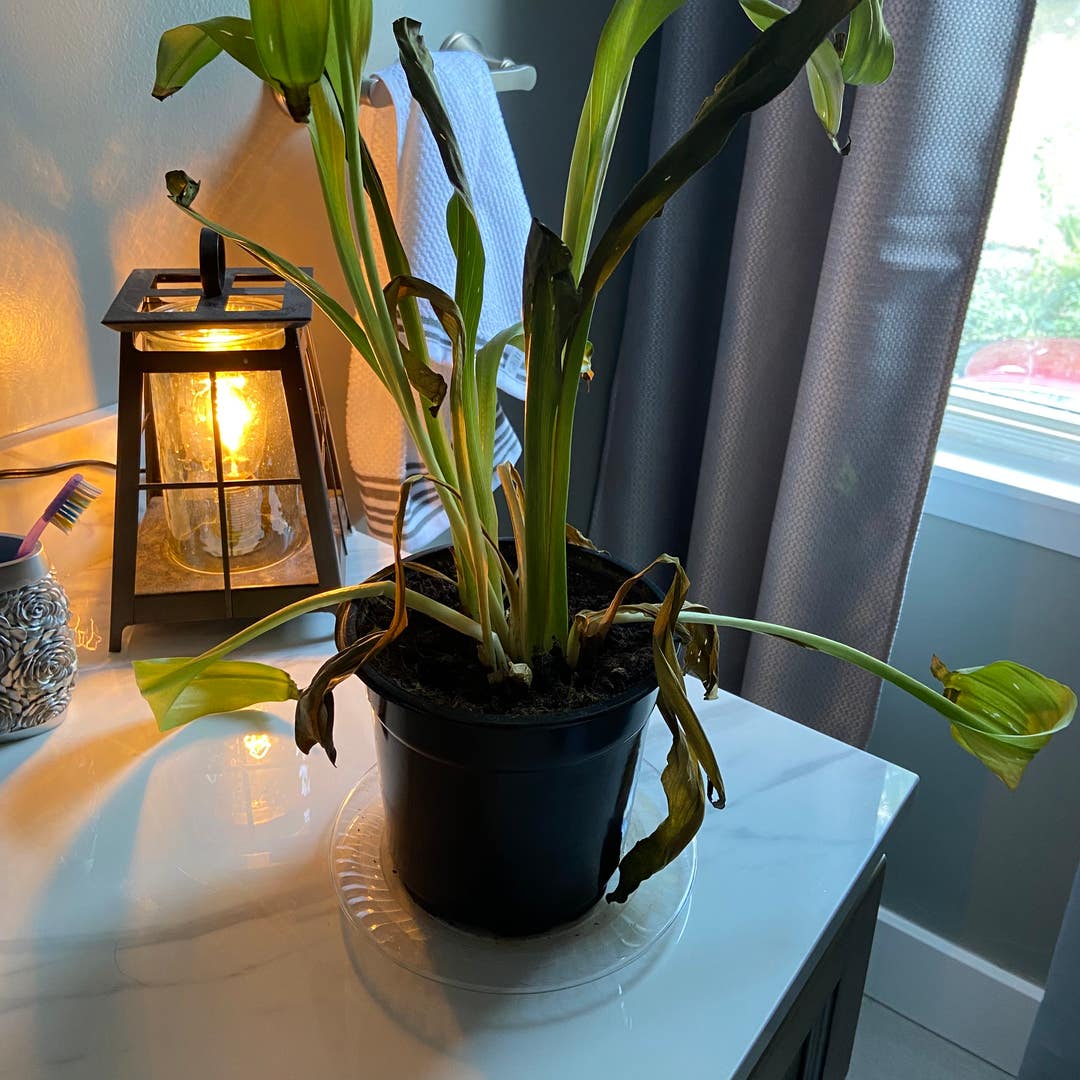 See more content like this
Growing healthy plants can be intimidating, but you're not in it alone. Get inspired from other Greg users!
Discover the Community