Community
Posted 11M ago by @sarahsalith
Fellow Greg folks with Monstera Dubias- what do you do with your plant? How far are you planning to let it grow? What are you planning to do when it reaches the top of whatever it's climbing?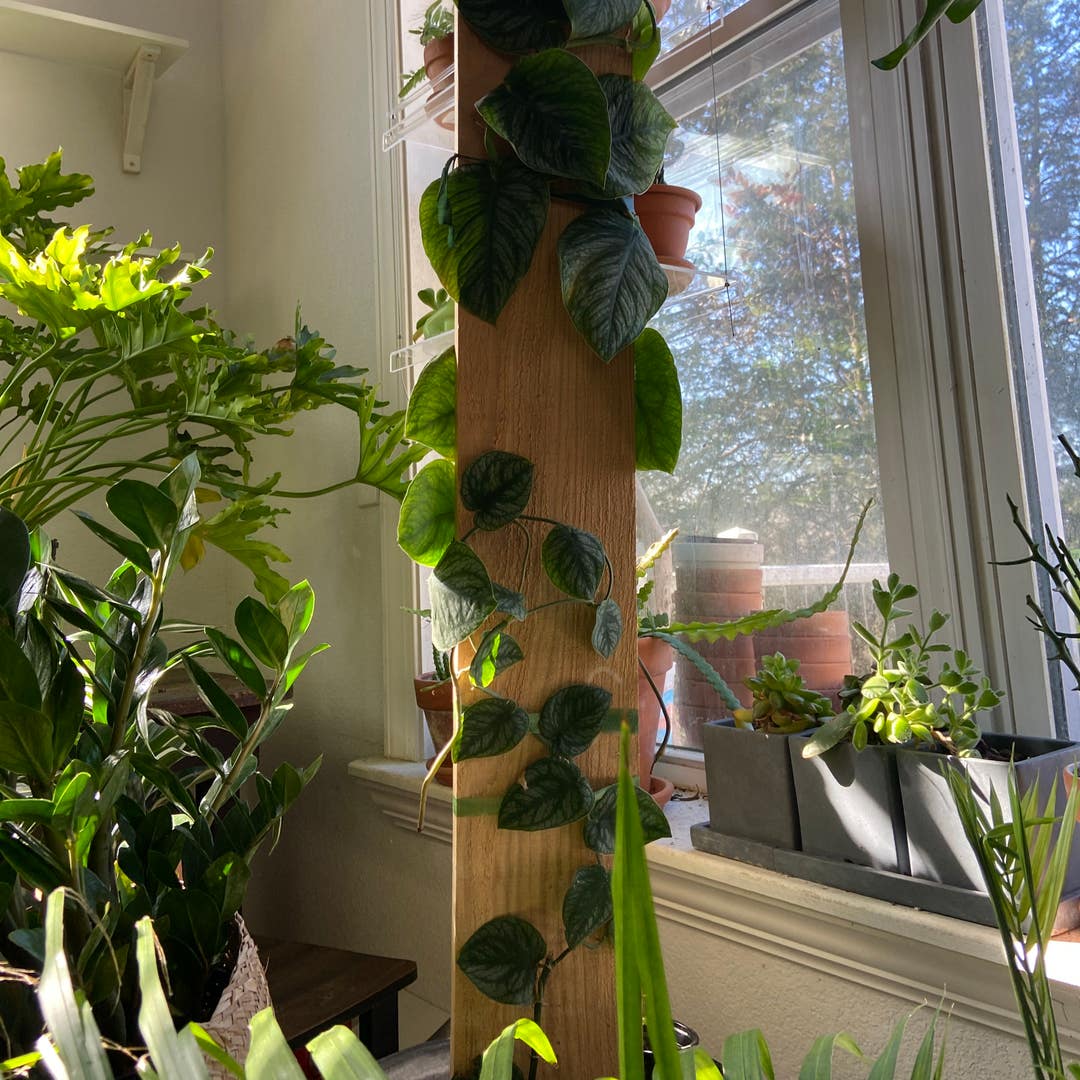 See more content like this
Growing healthy plants can be intimidating, but you're not in it alone. Get inspired from other Greg users!
Discover the Community