Community
Posted 3M ago by @FullChamisa
My plant is still green but all of the spikes have fallen and gone soft! The bottom leave previously started turning brown, so I had fixed the soil. What should I do?!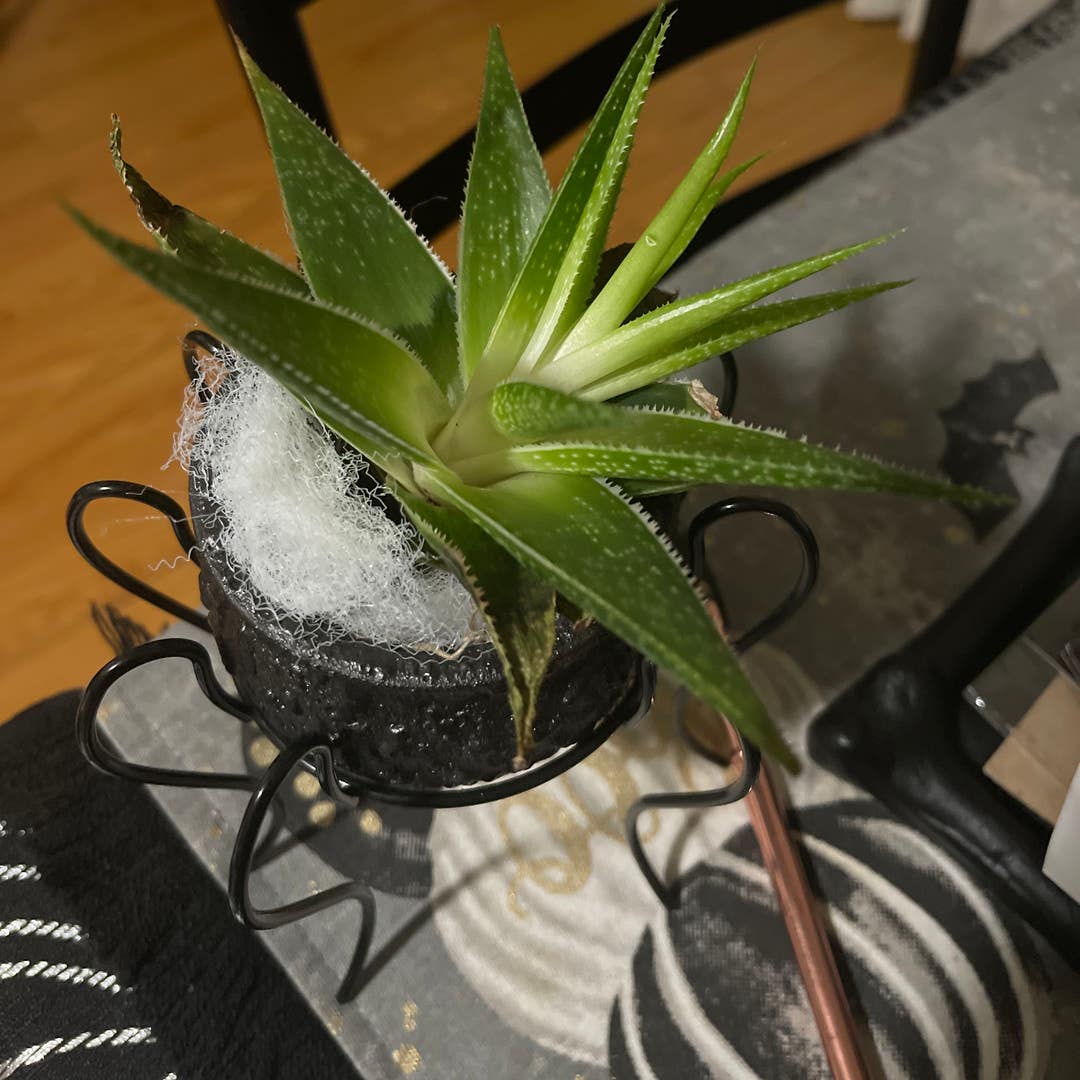 See more content like this
Growing healthy plants can be intimidating, but you're not in it alone. Get inspired from other Greg users!
Discover the Community