Community
Posted 4M ago by @user237b8042
The stem has gotten brown and feels very flimsy- is it dead/dying and is there anything I can do to save him? I repotted it a few weeks ago with cactus soil for reference. Thanks!!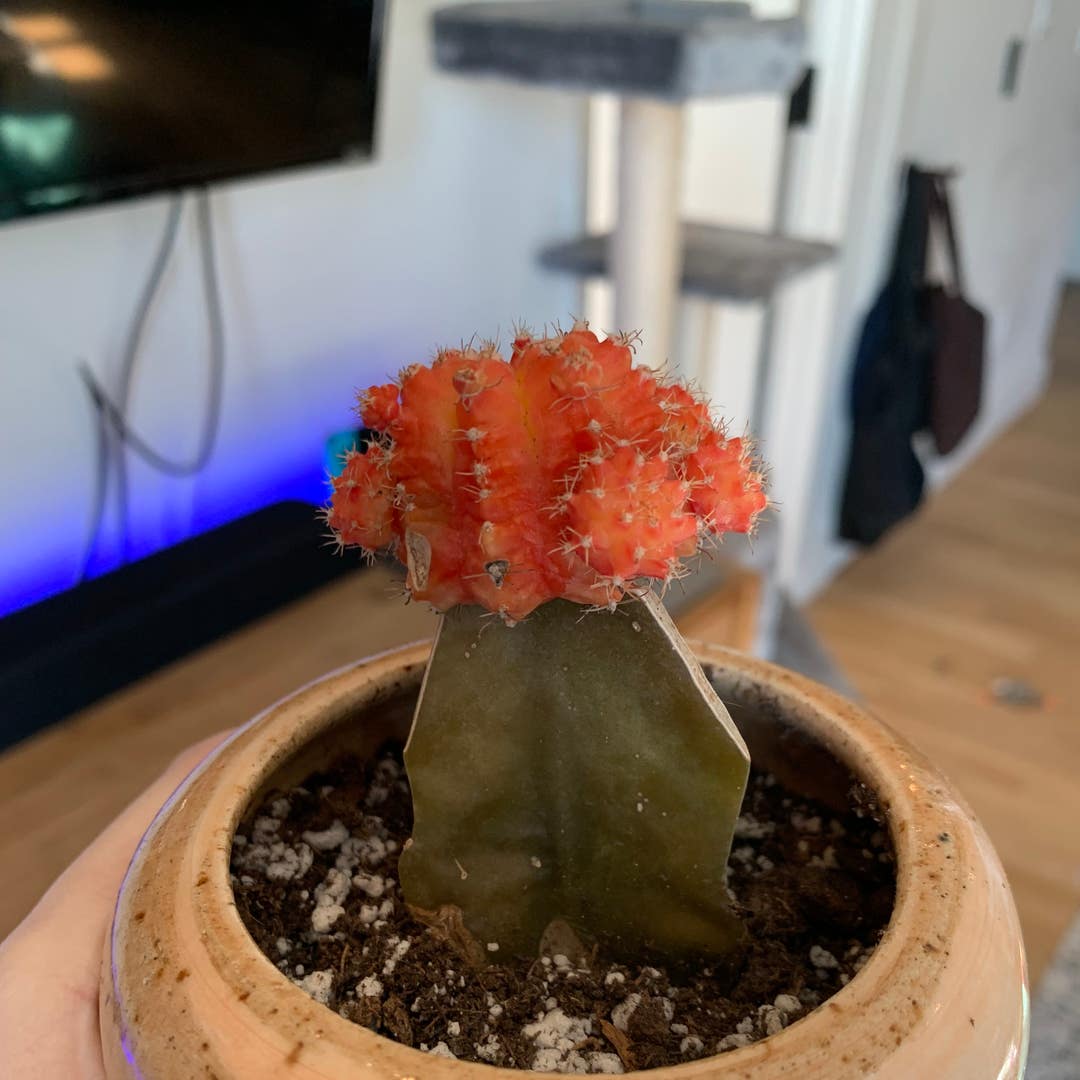 See more content like this
Growing healthy plants can be intimidating, but you're not in it alone. Get inspired from other Greg users!
Discover the Community