Community
Posted 1M ago by @user2c06d4dc
Any hope for this guy who is shedding all his leaves?
I got this fiddle leaf fig a few months ago. The first month was fine, and then it started dropping all of its bottom leaves.

I had it further from the window, but now moved it as close as can be(as you can see). Doesn't get any direct sunlight still.

The soil felt a bit compacted, so I poked it with some sticks. Wondering if that could still be the issue?

Any hope for recovery? Or should I just accept failure here?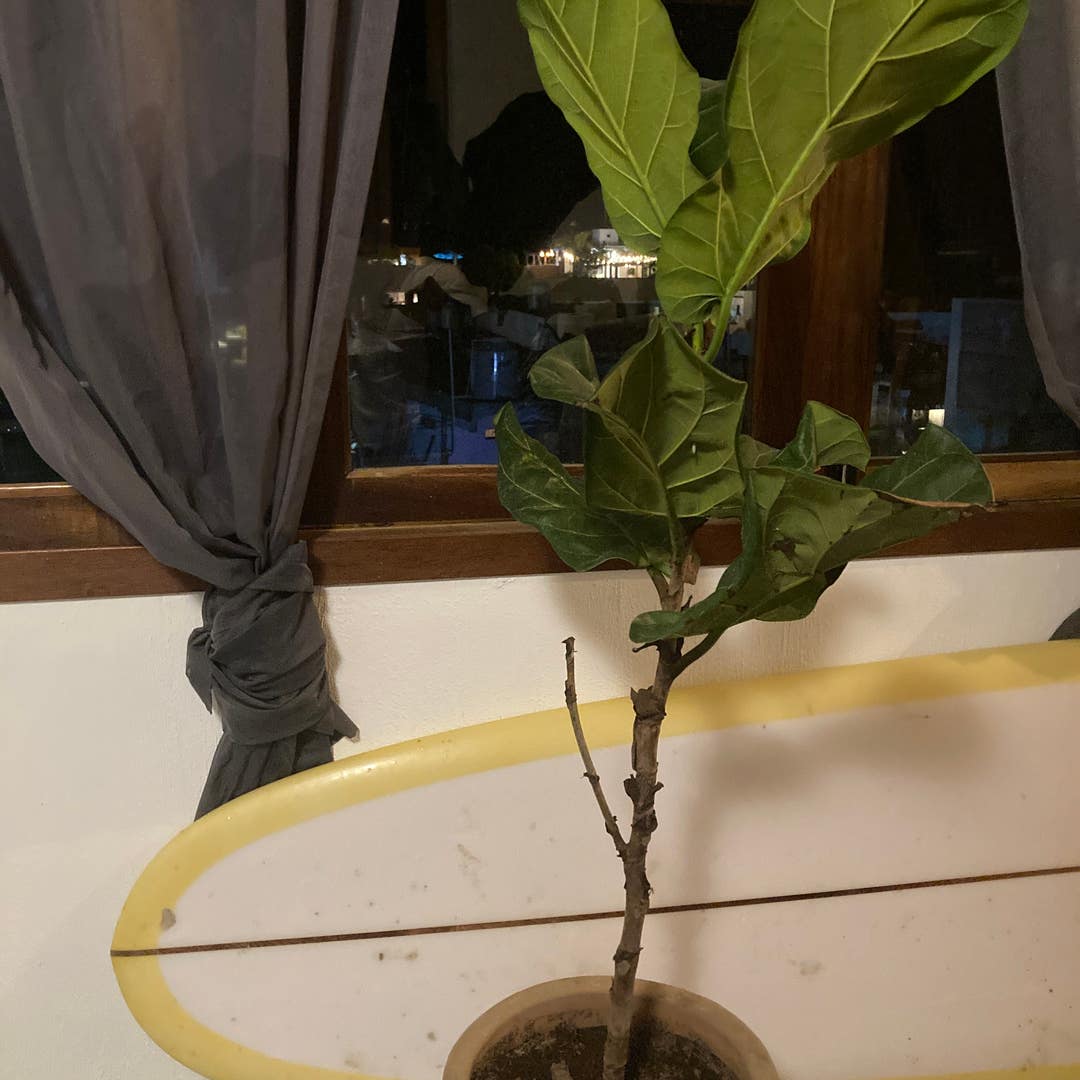 See more content like this
Growing healthy plants can be intimidating, but you're not in it alone. Get inspired from other Greg users!
Discover the Community