Community
Posted 1M ago by @PrettyLimabean
What's up with this plant??? I originally had it pitted and the leaves stated to die. Did some research and it said that it liked to have stone drainage and be lightly misted every day… not very pretty this way, but still leaves are dying???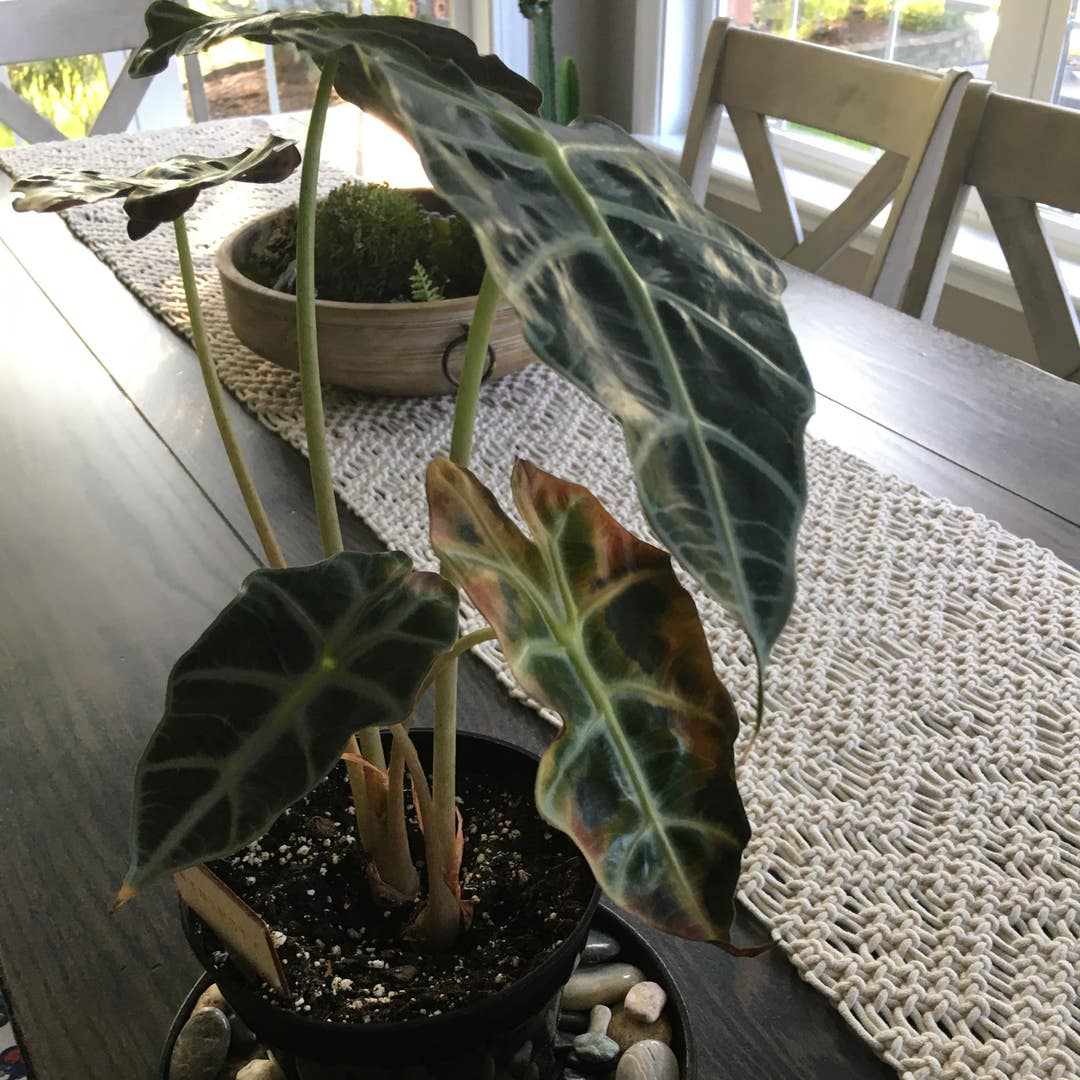 See more content like this
Growing healthy plants can be intimidating, but you're not in it alone. Get inspired from other Greg users!
Discover the Community