Community
Posted 3M ago by @SnazzyChaya
Maple was looking fine this morning and then we went out and came back and she's looking droopy she may have caught too much sun where she was could this be the cause of it? If so is there anything I should do?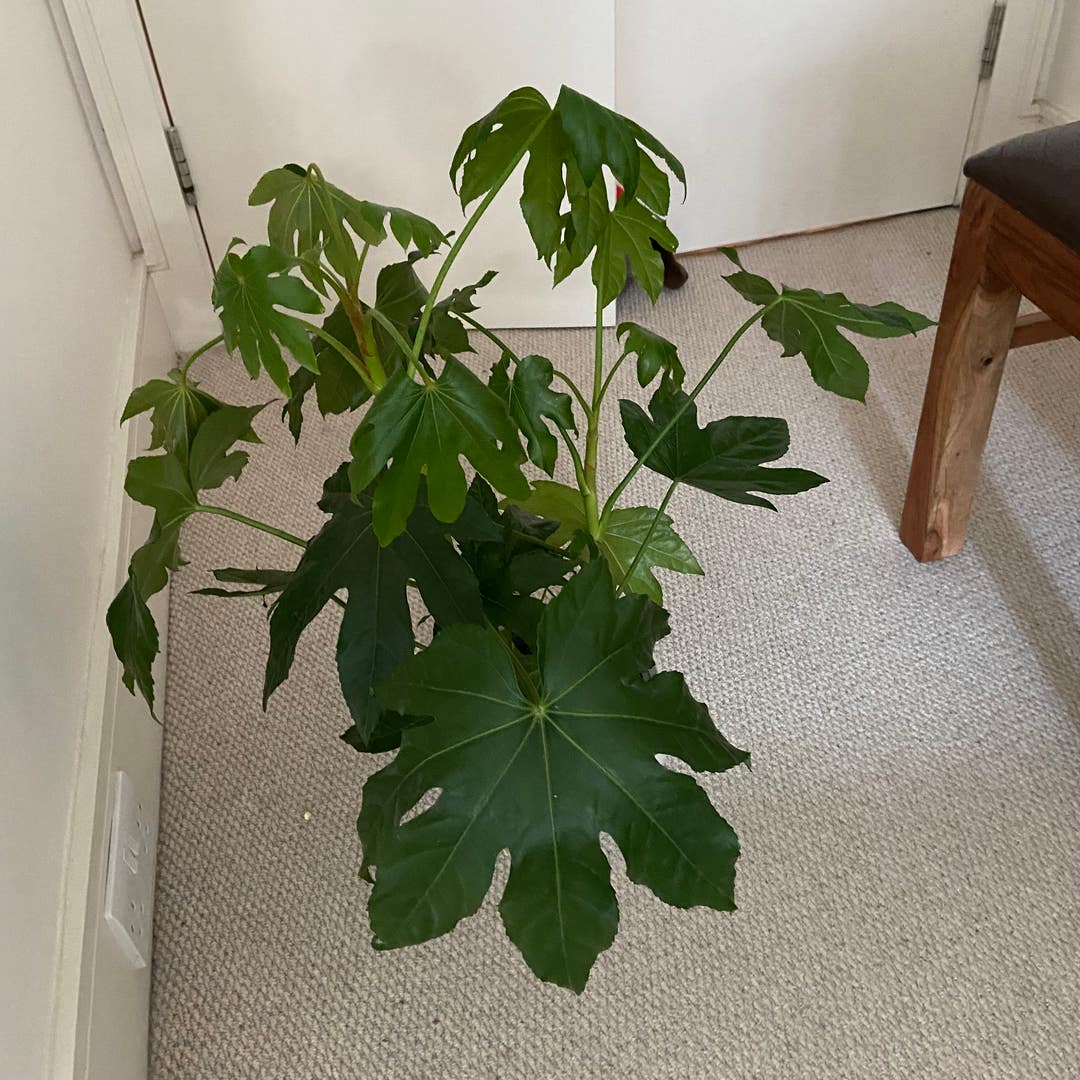 See more content like this
Growing healthy plants can be intimidating, but you're not in it alone. Get inspired from other Greg users!
Discover the Community