Community
Posted 2M ago by @Maurs_Oasis
I've had this zz plant for 2 years now. Is it time to re-pot up a size? Maybe split into two plants? Its gotten pretty big!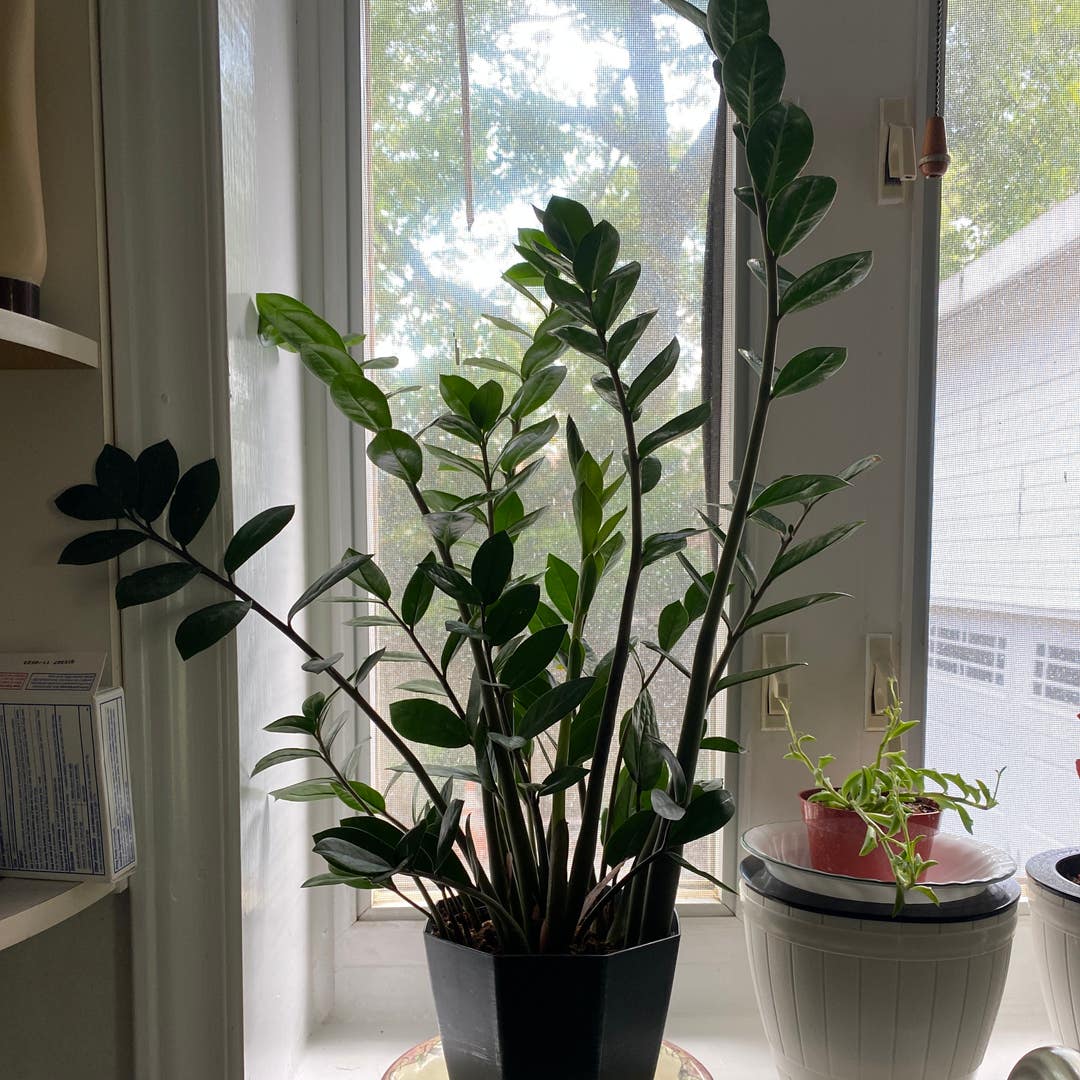 Best Answer
See more content like this
Growing healthy plants can be intimidating, but you're not in it alone. Get inspired from other Greg users!
Discover the Community