Community
Posted 2w ago by @MeekCamphorweed
So my husband was at a reptile show this past weekend and came home with this guy. When seeing it close up I noticed these spots. Is this something I should be worried about. I was thinking I should treat with a fungicides. Is this a bacterial infection?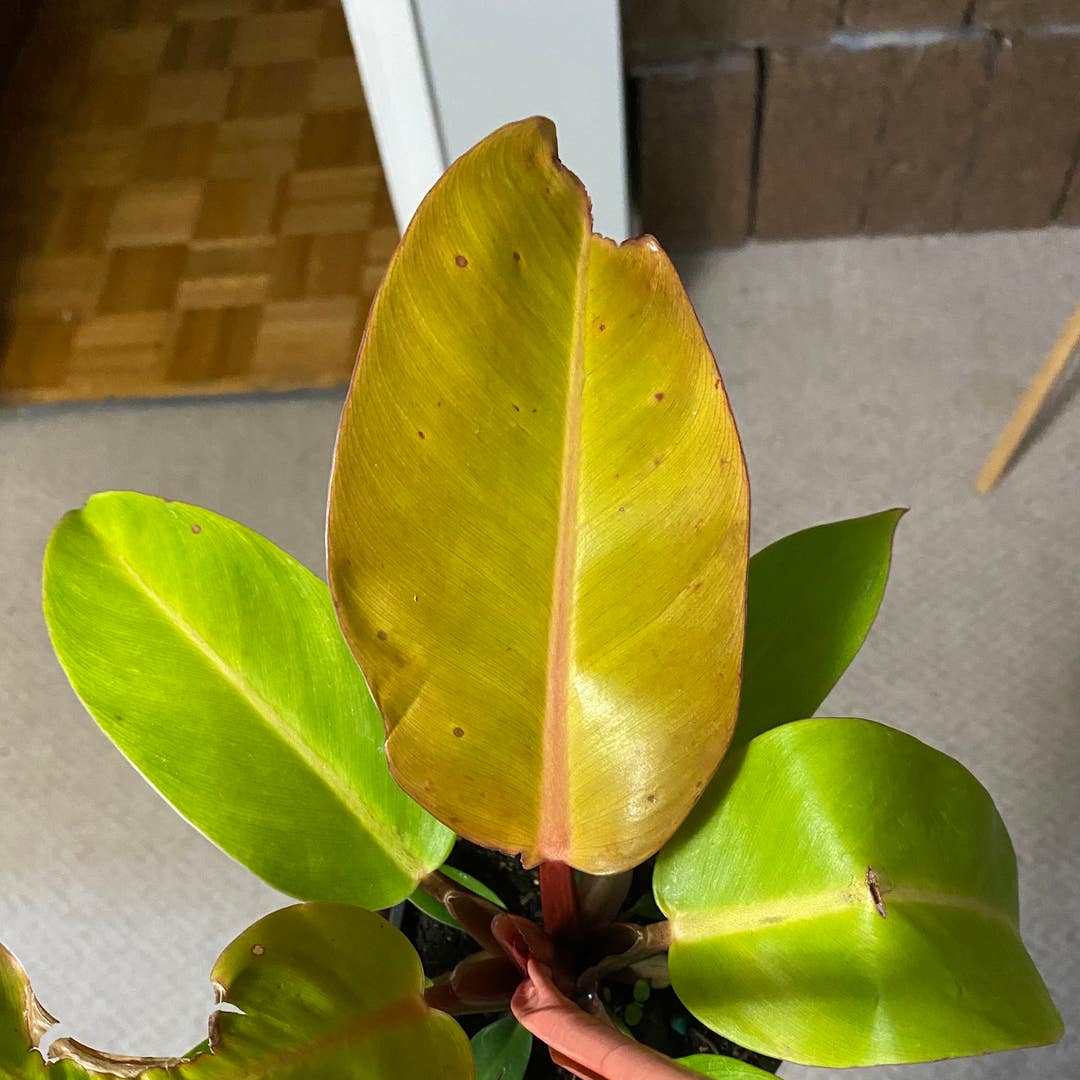 See more content like this
Growing healthy plants can be intimidating, but you're not in it alone. Get inspired from other Greg users!
Discover the Community