Community
Posted 3w ago by @BunnyMummy
This white fungus or mold has taken a few of my babies. I did a spider mite treatment with soap, alcohol, and water last Saturday . Then this happened. I just applied Neem oil to my plants. Cold it be from the humidifiers I keep on?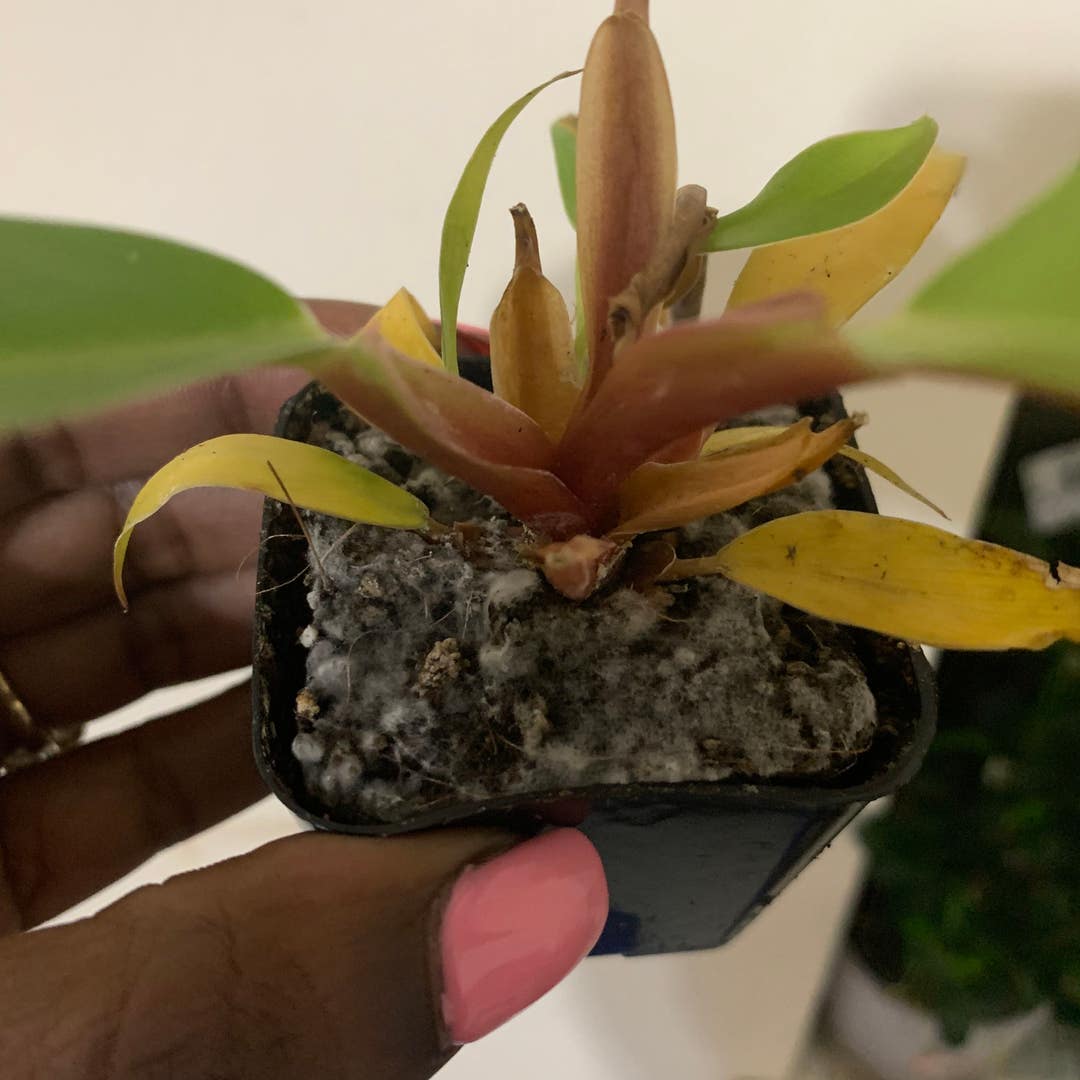 See more content like this
Growing healthy plants can be intimidating, but you're not in it alone. Get inspired from other Greg users!
Discover the Community