Community
Posted 1M ago by @ImpishPlain
Does anyone know how to care for these types of ferns? How much sun does it need and how many times a month should it be watered? Any help will be appreciated!!!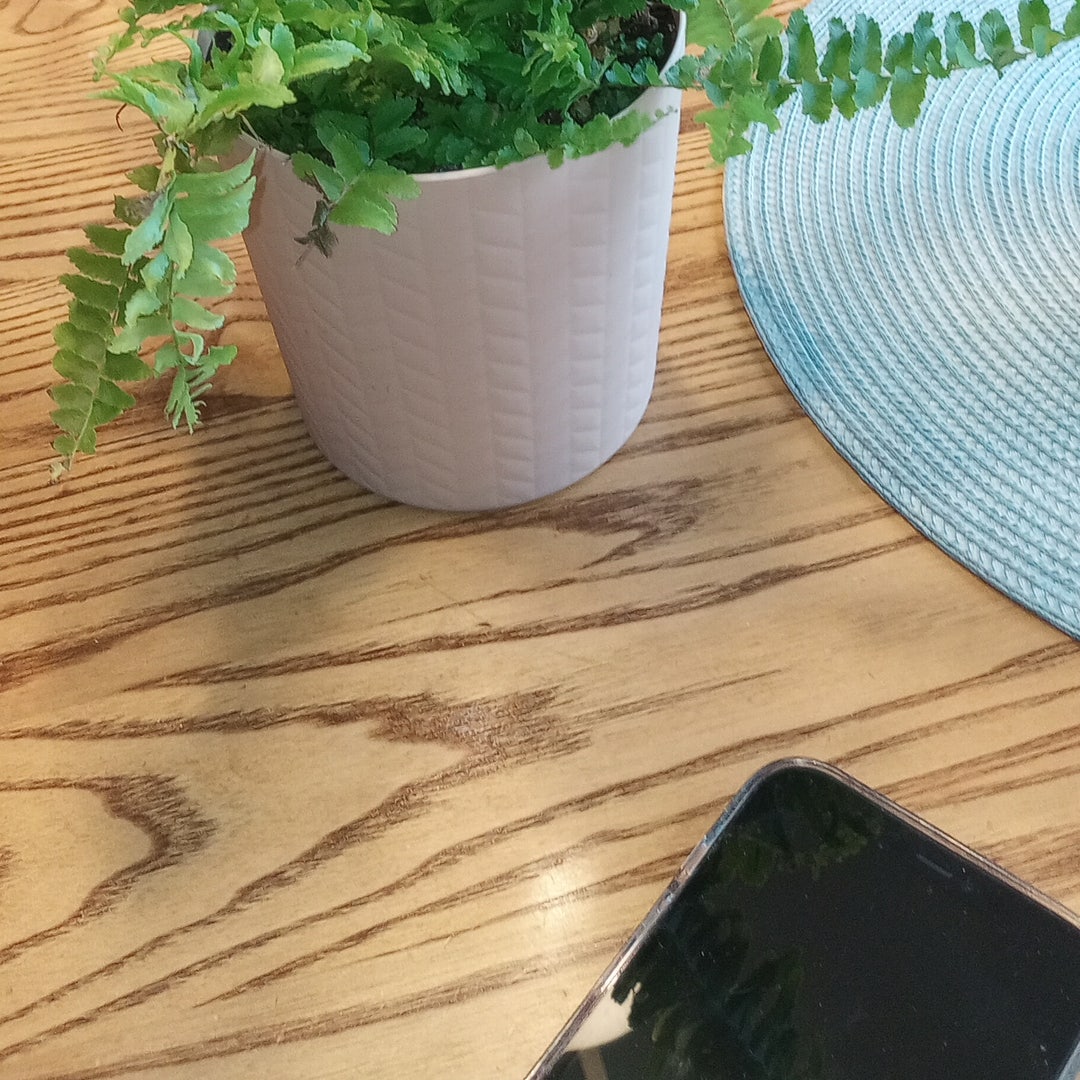 See more content like this
Growing healthy plants can be intimidating, but you're not in it alone. Get inspired from other Greg users!
Discover the Community