Community
Posted 1w ago by @user1ebc59da
I got this split leaf philodendron a few weeks ago and I noticed browning on only one leaf the other day. I suspect I am under watering. How often do those shakes need to be watered?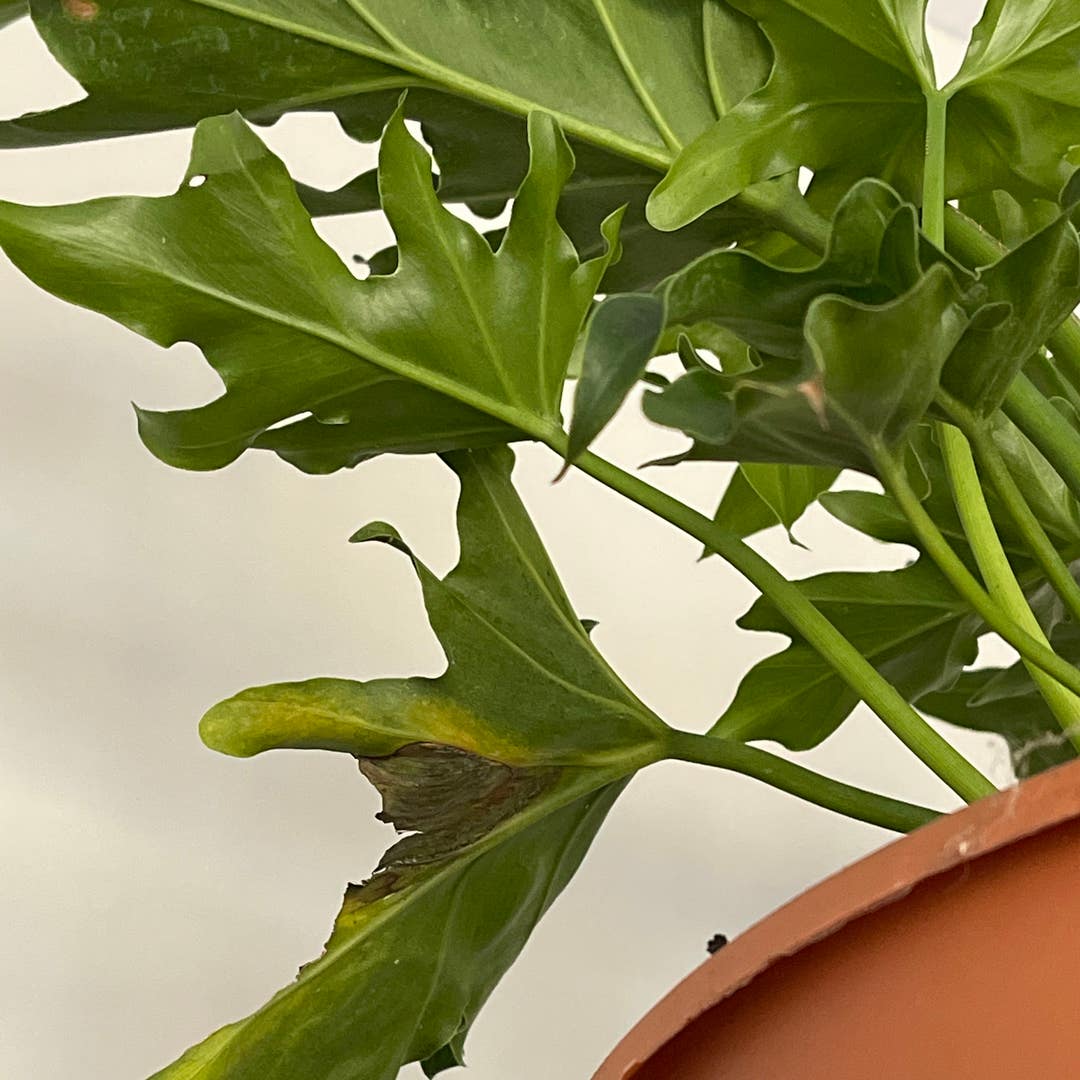 See more content like this
Growing healthy plants can be intimidating, but you're not in it alone. Get inspired from other Greg users!
Discover the Community