Community
Posted 1w ago by @AjaQueenie
Is my plant going to make it?
I repotted my succulent yesterday, after giving her a spray treatment (alcohol, dawn detergent, and water) hours prior to get rid of the mealybugs that were all over her and her other offspring. When I repotted her, a pulled the offspring off and cut the node that it had grown from, as well as pulling the brown leaves from the bottom. After she was repotted, I watered her and put her back in my window. This pic is after she sat in my window for one day, is my plant dying?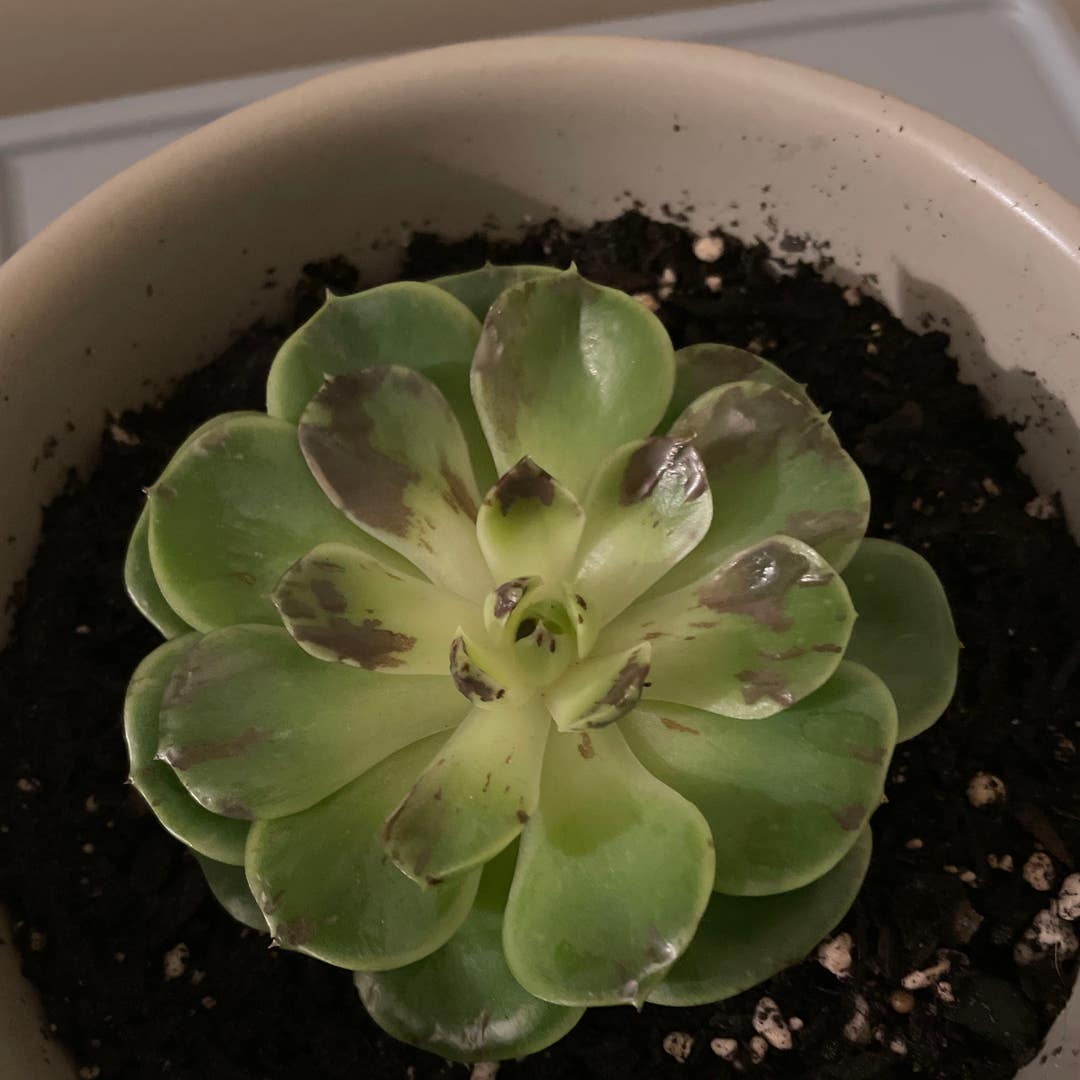 See more content like this
Growing healthy plants can be intimidating, but you're not in it alone. Get inspired from other Greg users!
Discover the Community