Community
Posted 1M ago by @NikkiBaby
Watered last week but is she getting worse?
I feel like my maidenhair has gotten worse and not better. Third picture taken in my tracking it's progress and the whole thing seems to be drying?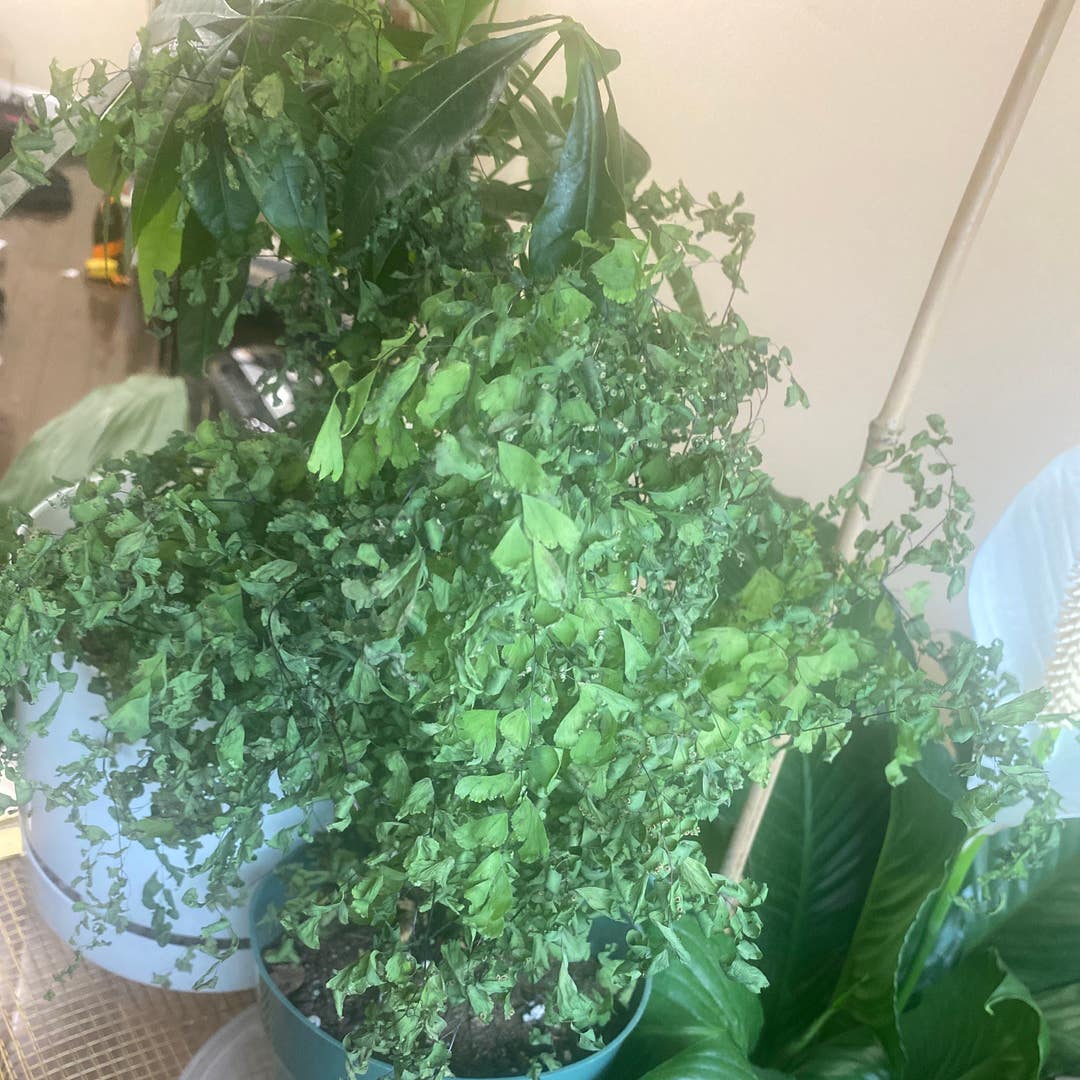 See more content like this
Growing healthy plants can be intimidating, but you're not in it alone. Get inspired from other Greg users!
Discover the Community