Community
Posted 1w ago by @PlantLover22
Why is my bar iron daisy dying?
I have been following the watering reminders given by Greg and it has had direct sunlight but I think the heatwave has killed it off ☹️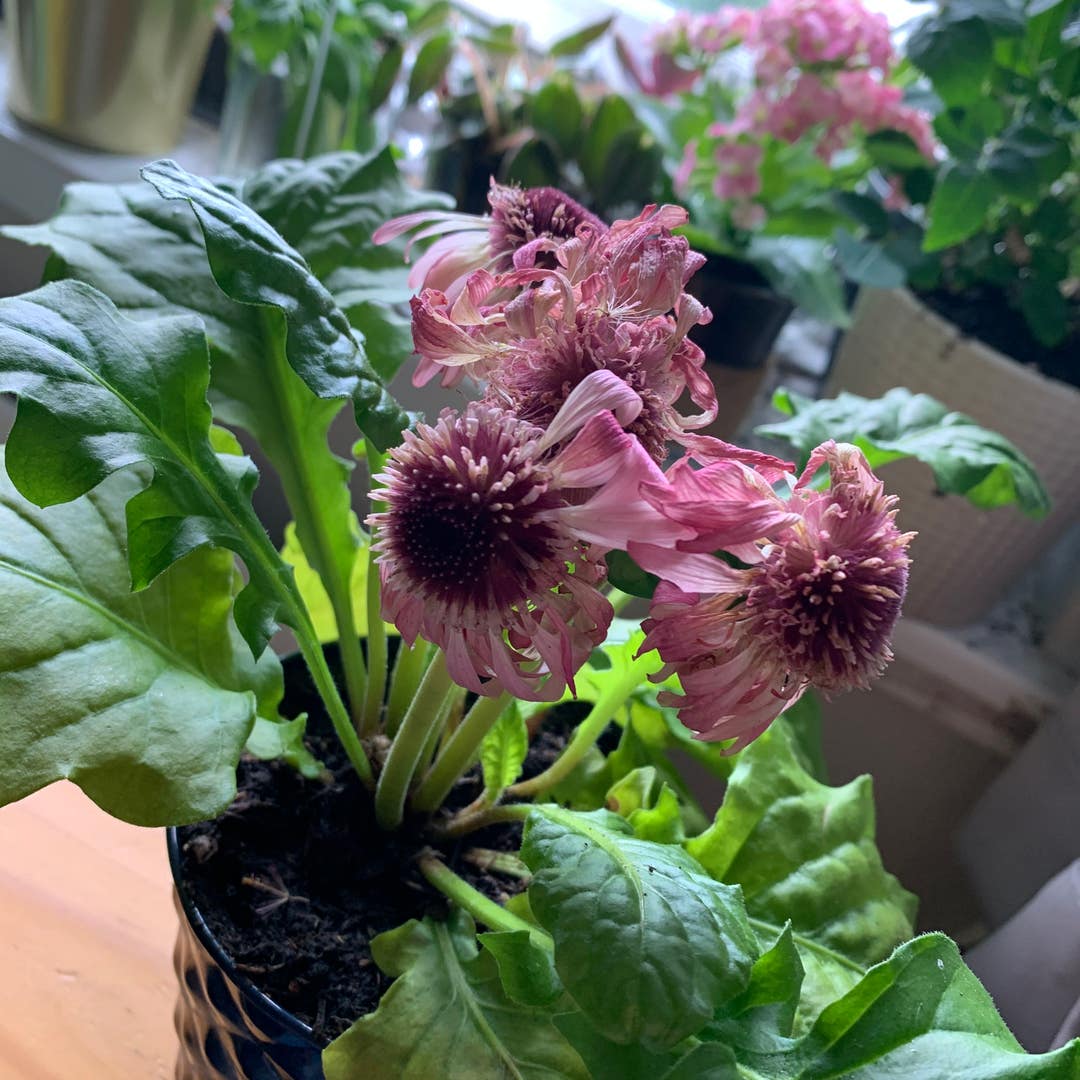 See more content like this
Growing healthy plants can be intimidating, but you're not in it alone. Get inspired from other Greg users!
Discover the Community