Fiddle not really growing?
Hey y'all, I've had biggie for almost 6 months now and since then he's put out one leaf and gotten no taller at all. Any recommendations? Are they just super slow growing?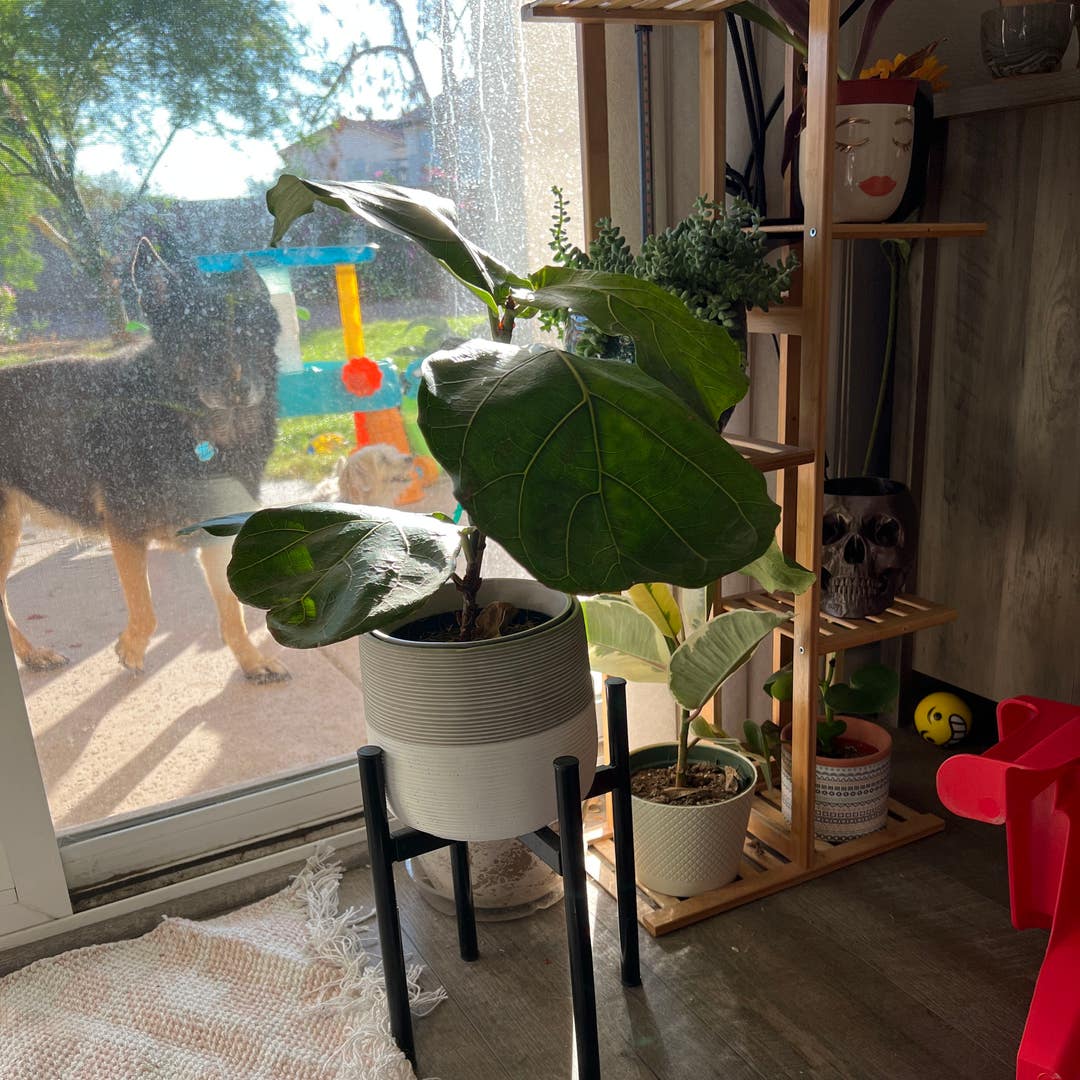 See more content like this
Growing healthy plants can be intimidating, but you're not in it alone. Get inspired from other Greg users!
Discover the Community