Community
Posted 4w ago by @Sherrifk8
My peace lily has been very healthy and started flowering like crazy almost a year ago, nonstop. Now the leaves are a bit yellow which is unusual- how can I help it regain its bright green color?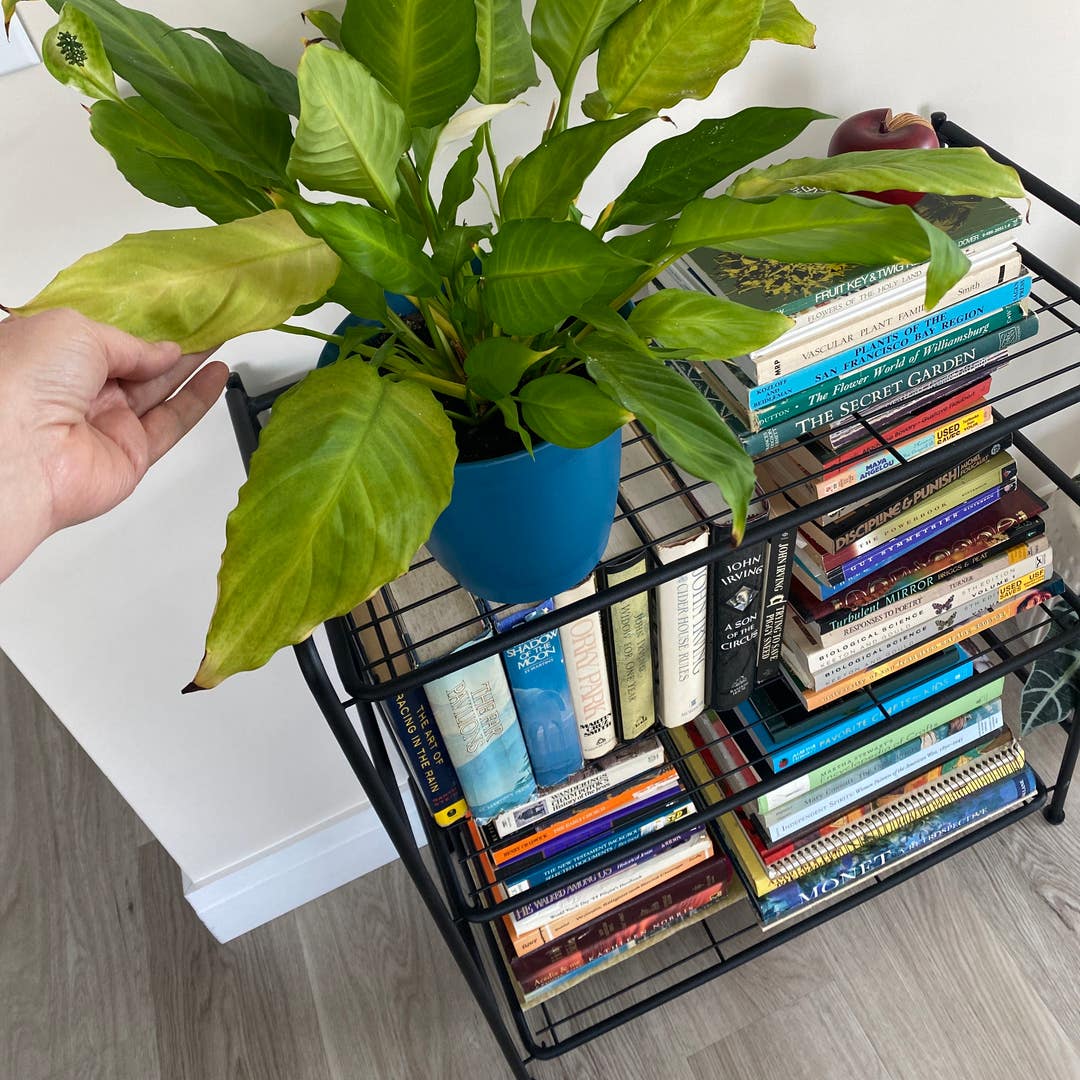 See more content like this
Growing healthy plants can be intimidating, but you're not in it alone. Get inspired from other Greg users!
Discover the Community