Community
Posted 2w ago by @plantlady100
My string of pearls when I check the soil it is saying its moist. But I have some of the pearls that are deflated. Should I water?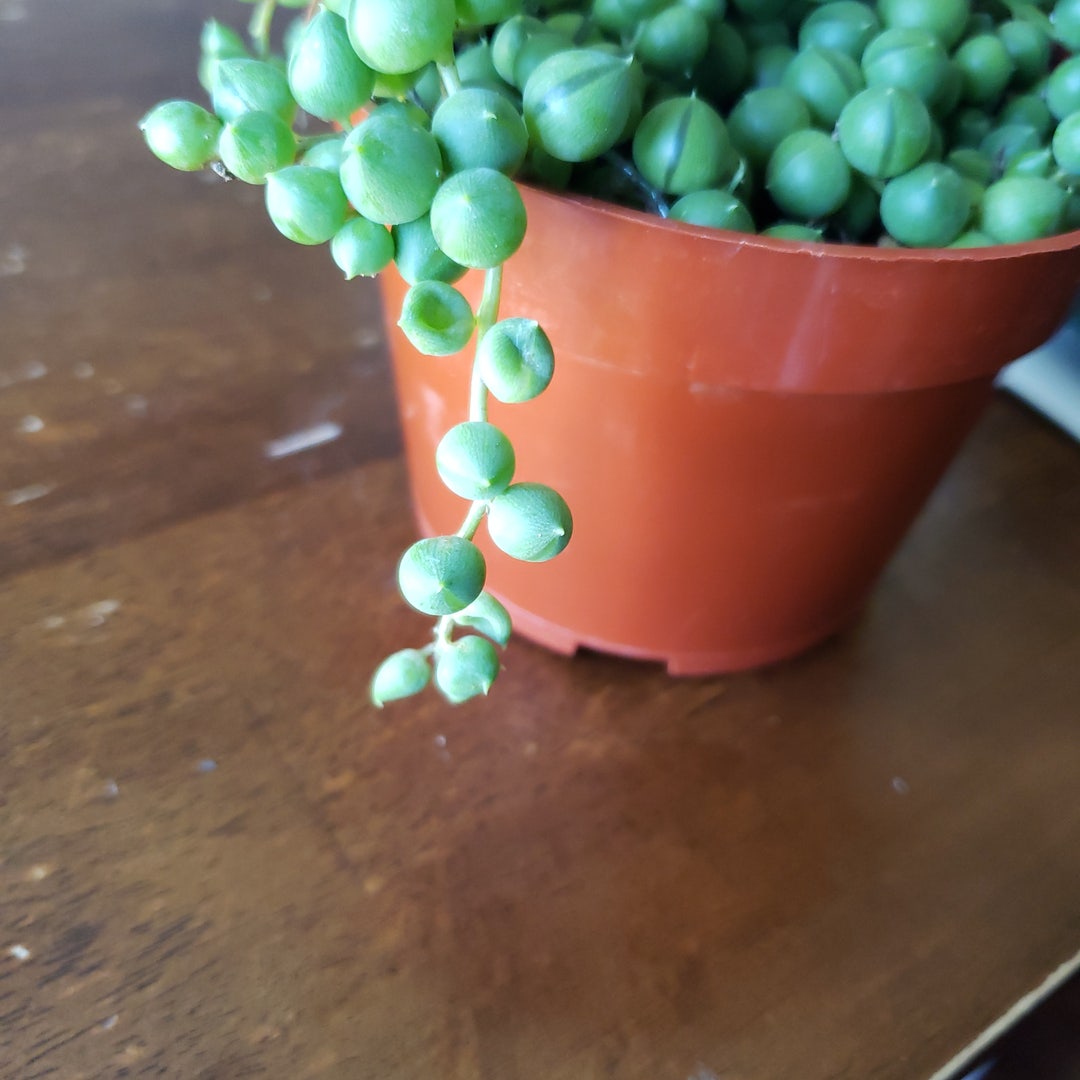 See more content like this
Growing healthy plants can be intimidating, but you're not in it alone. Get inspired from other Greg users!
Discover the Community